#actors #shot #kissing #scenes #actresses #wives #stuck #house

Mumbai. Kissing scenes are no longer a big issue in Bollywood movies. There has been a kind of easy atmosphere in the industry regarding such scenes. Although this thing is the same for many married actors even today. These married actors no longer do kissing or intimate scenes on screen. Whenever such scenes happened, they had to face the anger of their wives.
'Nautanki' happened at Ayushmann's house regarding kissing scene
Ayushmann Khurrana had a liplock with Pooja Salvi in ​​the film 'Nautanki Saala'. It is said that he had a fierce fight with his wife over this scene. The wife had made up her mind to leave him. However, the actor saved the relationship by promising not to do it again. In an interview, Ayushmann had told that, 'No wife likes her husband to kiss with another woman. When I had to do the kissing scene, I asked the director to meet my wife and get her permission. She met the director and said that she has no problem with whom. That night I asked again and she said it didn't matter. But when the scene was shot, she shifted to the guest room and did not talk to me for several days. That's why I would like to advise all the actors to think twice before liplocking the screen.
Akshay's kissing scene had to be edited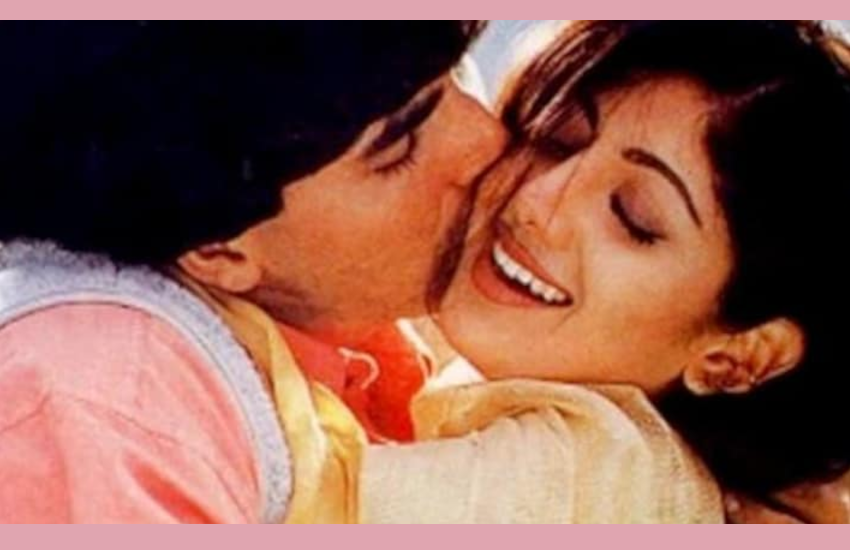 Akshay Kumar gave a kissing scene in the honeymoon sequence with Shilpa Shetty in the film 'Dhadkan'. He got engaged to Twinkle Khanna before the release of the film. After that he had to edit the kissing scene. Once Akshay had said about this that love can be expressed without romance and intimate.
Kajol did not like Ajay's kissing scene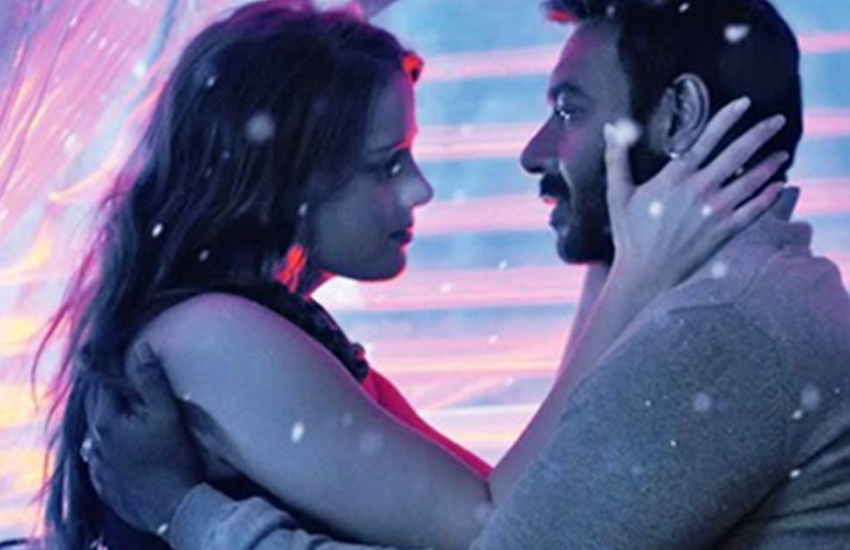 Ajay Devgan gave his first screen kiss and intimate scene in the film 'Shivaay'. He did not tell his wife Kajol about this. Kajol came to know about this scene after the completion of the film. When Kajol and Ajay Devgan had reached the show 'The Kapil Sharma', Kapil Sharma asked the actor a question about this scene. Smile lightly in response to this question, but Kajol's reaction was very serious.
Also read: Rekha had fainted after giving 'kiss scene' for 5 minutes, the actor did not stop even after speaking the director's cut
Shahrukh broke the rule of kissing scene, then had to adopt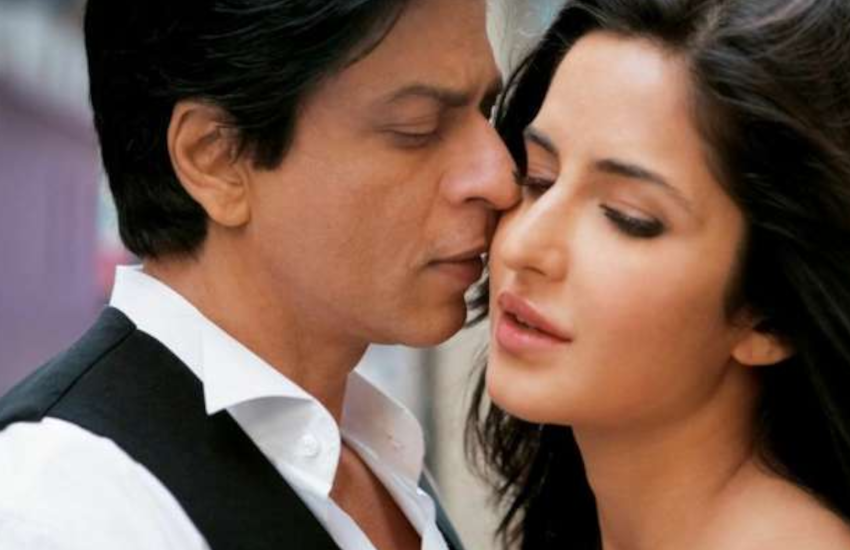 Shah Rukh Khan also gave his first screen kiss with Katrina in his favorite director Yash Chopra's film 'Jab Tak Hai Jaan'. It is said that Shahrukh has a rule not to give kissing scenes in any film. Wife Gauri is also said to be the reason for Shahrukh not doing kissing scenes.
Imran Khan had to refuse for the scene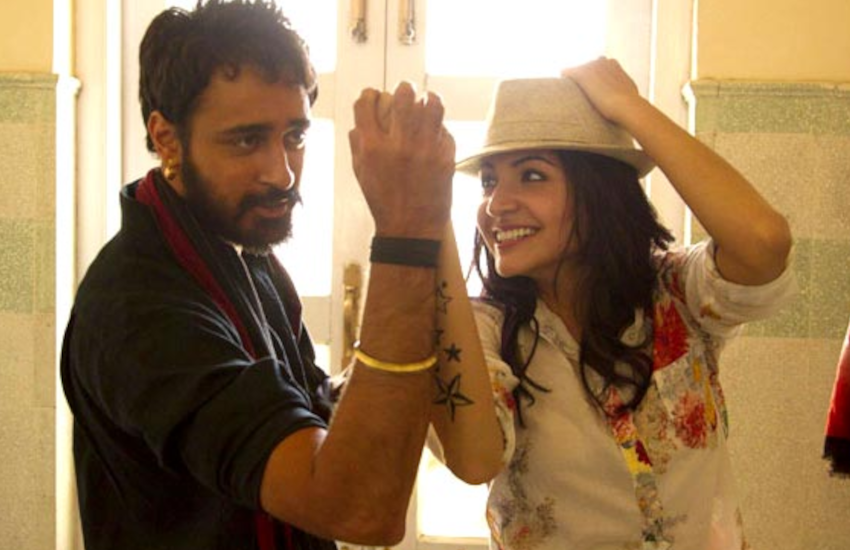 Actor Imran Khan always said no to kissing scenes in his short film career. However, in the movie 'Matru Ki Bijli Ka Mandola', the actor did a kissing scene with Anushka Sharma. After this, he refused to do the kissing scene with Kangana Ranaut in the film 'Katti Batti'. The reason for their refusal is understandable.
Also read: While kissing Soha Ali, Madhavan was thinking Saif Ali was punching in the face, the 'Rang De Basanti' actor revealed
Actor husband and wife quarreled abroad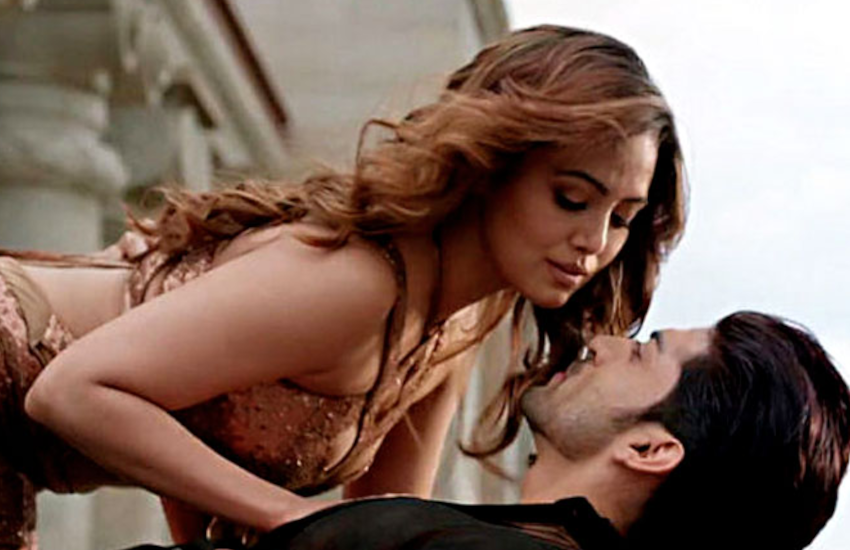 Actor Gurmeet Chaudhary gave a liplock scene with Sana Khan in the film 'Wajah Tum Ho'. When his wife Debina Banerjee came to know about this, both of them got into a fight over this matter. Both were in Sri Lanka at that time. However, Gurmeet said that nothing of the sort happened.