#Shahrukh #Khan #offer #chadar #rupees #missing #fakir #predicted


New Delhi. Shahrukh Khan, who is called the King of Bollywood, remains in the headlines every day. For years, he is active in the film industry and his films are well-liked. Shahrukh Khan has popularity not only in the country but also abroad. He has a fan following in millions of crores. There is no doubt that he has achieved this great position on his own. But do you know that once a mystic made a big prediction about his career? So let's tell you about that story-
Actually, Shahrukh Khan himself had told about this in an interview. At that time he was promoting his film 'Happy New Year' with actress Deepika Padukone. He had told that this incident happened to him when he had reached Ajmer Sharif Dargah to pray with his mother.
Also read: Once again Mouni Roy spreads her beauty, shares photos in bikini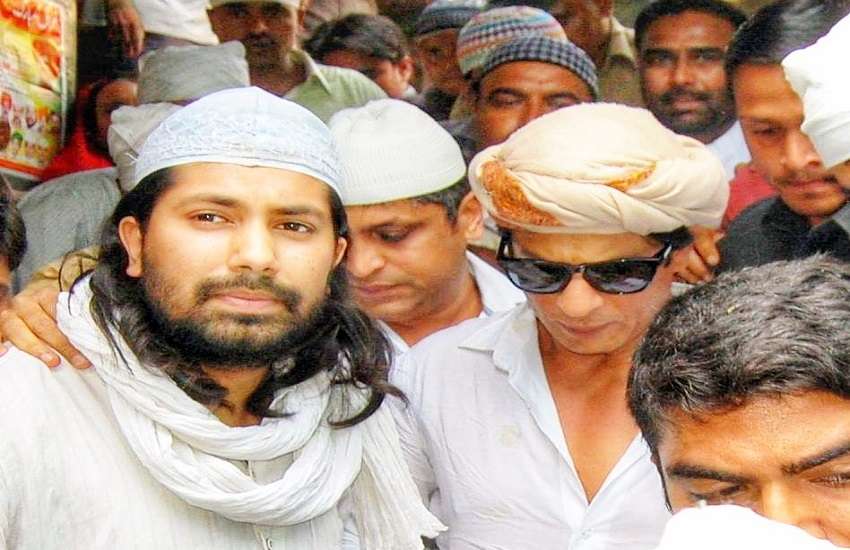 Shahrukh told that he was going to offer the chadar of Mannat. But during this he lost his five thousand rupees. This was the money that his mother had asked him to keep. After that he started looking for money. But then a mystic present there asked him whether something was missing? To this Shahrukh said yes. After that the fakir asked him that five thousand rupees have been lost? Shahrukh Khan further said, 'I was wondering how did they know? In this the mystic said to me, go here, I will not leave empty handed. Have lost five thousand, will earn 500 crores.
Also read: Dimple Kapadia had realized the breakup of marriage soon after entering Rajesh Khanna's house
After this Shahrukh Khan says in the interview, 'Sometimes I do not believe in all these things. We are all educated and it seems that this would not happen but it has happened to me. King Khan said that Ajmer Sharif's blessings are on him. He says it is not about money but I have earned a lot of name. I have earned a lot. We went to pray for mother. Mother is no more but the blessings of Ajmer Sharif are with me even today.