#Bollywood #stars #stunt #scenes #action #films #actresses

There is a lot of craze for action movies in Bollywood. Not only romantic films but action films are also made in large numbers in Bollywood, in which there are so many explosive stunts that the fans are stunned to see it. There is also a lot of craze among the fans regarding these stunts. Some heroes in Bollywood are also famous for their stunts and action movies. It is worth noting that these stunts are shot only after full practice, so that any kind of accident can be avoided. Stunts often shot in action movies are performed by stuntmen or body doubles, but there are some stars in Bollywood who do these stunts themselves. Some Bollywood stars have also been seriously injured due to these stunts. Let's see who are the stars who do stunts in action movies themselves.
Akshay Kumar
Whenever it comes to action films, the first name that comes to mind is the player of Bollywood i.e. Akshay Kumar. Akshay Kumar has worked in many action films, in which the action sequences have enthralled the audience. Let us tell you that Akshay Kumar does stunts himself in his action film, he takes full care of his fitness, along with this he is also a martial arts export.
Shahrukh Khan
Shahrukh Khan, who is considered to be the Romance King of Bollywood, is known for his romantic films, while he is also very adept at doing action scenes. Shah Rukh Khan himself has done stunt scenes in Dilwale and Happy New Year without using any body double. Not only this, there was a scene in Shahrukh Khan's film Raees in which he did that scene without using the harness.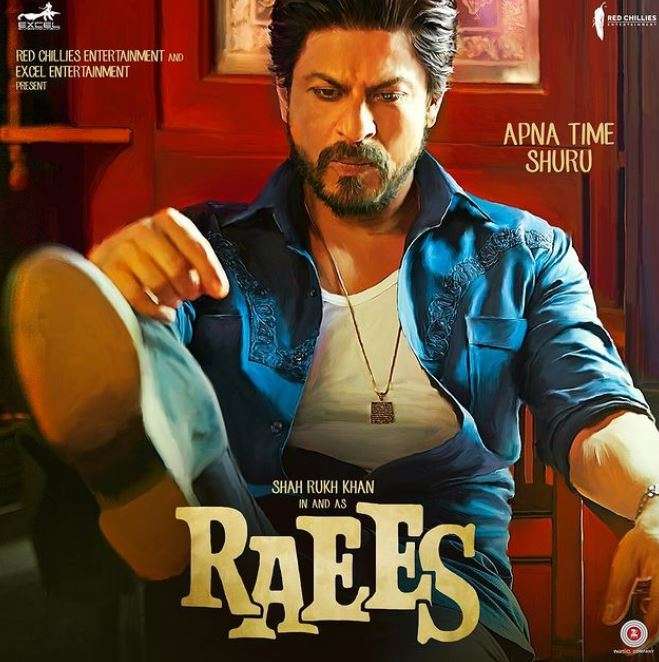 Sonakshi Sinha
Sonakshi Sinha, who is called the Dabang Girl of Bollywood, is also very domineering in real life. This shows that he has done happy stunts in his action movie Akira and Force 2. Sonakshi Sinha works hard to make her every role real, which is why she does her own stunts.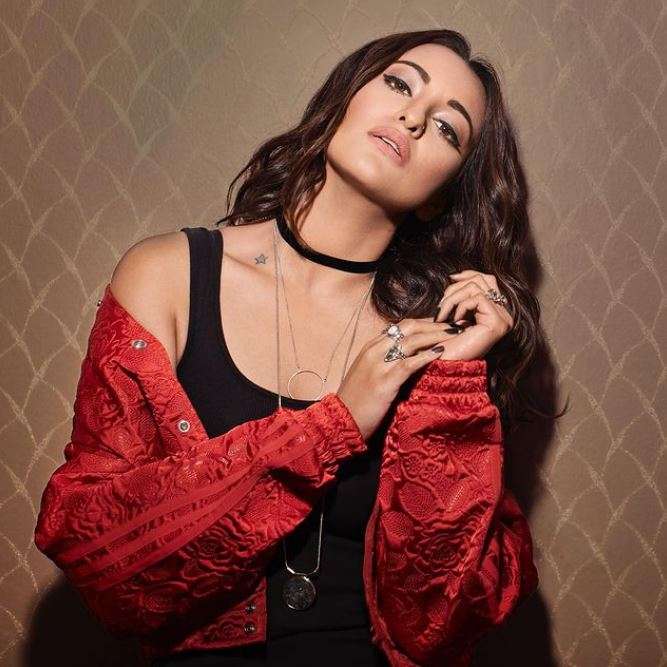 Tiger Shroff
Tiger Shroff who is one of the young actors of B Town and who is known for his action movies, is also counted among the fittest actors and like Akshay Kumar, he is also a martial arts export. He does most of his action film stunts by Tiger himself. Let us tell you that all the action scenes of films like Heropanti, Flying Jatt, Baaghi have been done by Tiger Shroff himself.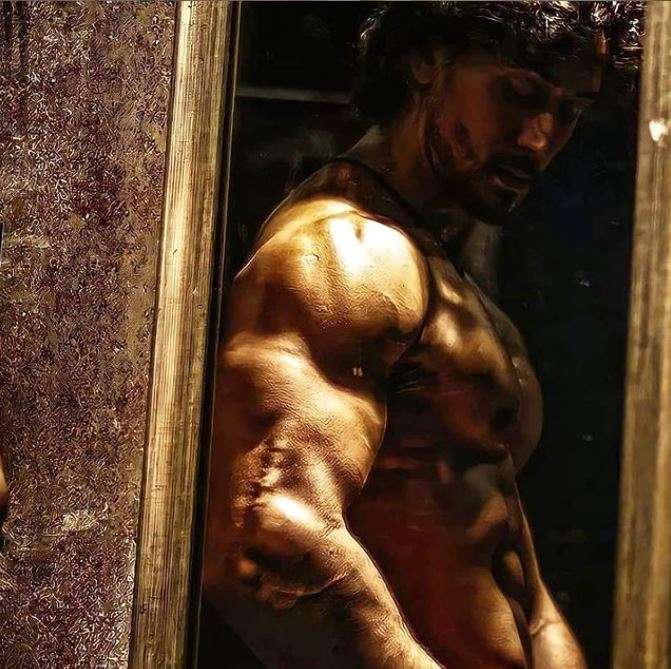 Priyanka Chopra
Actress and Miss World Priyanka Chopra, who has traveled from Bollywood to Hollywood, is well known for her acting as well as her fitness. Priyanka Chopra prefers to do stunts herself without using a body double, which is why all the stunts in Mary Kom and Quantico are done by Priyanka herself.
Deepika Padukone
The same stunts are also done by Bollywood's Mastani i.e. Deepika Padukone. Deepika Padukone has done all the stunts herself in Bajirao Mastani, Chandni Chowk To China and Hollywood XXX Return of Xander Cage.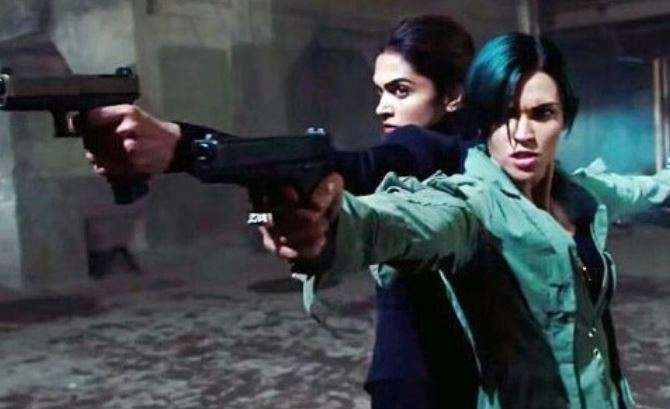 Taapsee Pannu
Manmarziyaan actress Taapsee Pannu has achieved a different position in Bollywood in a very short time. She is well known for her versatile acting skills. Taapsee has also worked in action films, while in the film Shabana, Taapsee specially took training in shoes and did all the stunts herself.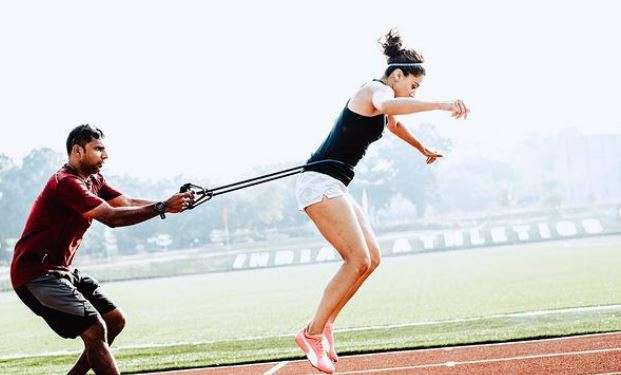 Vidhyut Jamwal
When it comes to action stars and Vidyut Jammwal's name is not there, it is not possible at all. Vidyut knows martial arts and prefers to do all the stunts in his films by himself. Many great stunts have been done by Vidyut in the movies Commando and Jungle, which has been highly appreciated by his fans.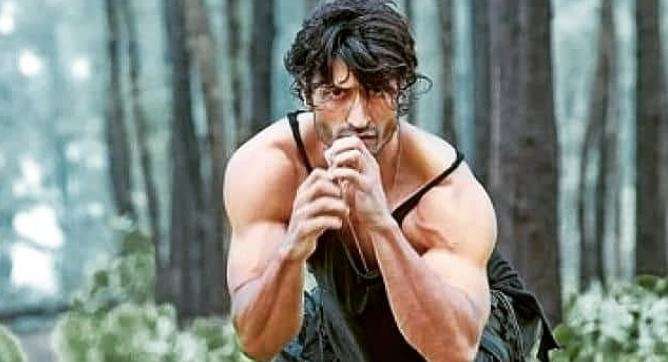 Hrithik Roshan
Hrithik Roshan is known for his good locks, acting and dance as well as action films. Hrithik has no break in doing action films. In action movies, he does all the stunts himself. Hrithik never uses a body double and that is the reason why all the stunts in action movies like Bang Bang were done by Hrithik himself.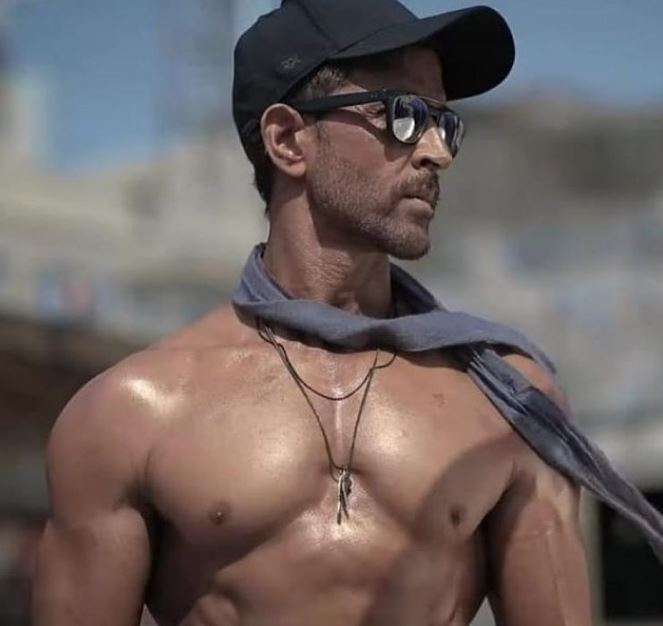 Katrina Kaif
Not only is Katrina Kaif beautiful in Bala, she is also counted among the most fit actresses. Everyone is inspired by Katrina Kaif's fitness. Katrina Kaif has also done all the stunts herself in action films Dhoom 3 and Ek Tha Tiger.