New Delhi. Actor Sidharth Malhotra, one of the roomed couples of Bollywood, is dating actress Kiara Advani these days, the pair will soon be seen in the film 'Sher Shah'. In this film, Kiara will be seen as Siddharth's girlfriend. But even in real life, the closeness between Kiara and Sidharth Malhotra is being heard so much that now Sidharth Malhotra has started calling him by a special name, which he has disclosed while sharing a post.
Read More:- To look beautiful on the screen, Bollywood actresses are used to make-up, change their appearance
Recently, Kiara has celebrated her 29th birthday. On the special occasion of his birthday, Siddharth Malhotra shared a cute wish on social media and wrote, 'Happy Birthday. Sher Shah's journey with you was wonderful. I have many memories. Always stay cool like this. lots of love.' Kiara Advani has shared Sidharth Malhotra's post in her Insta story. Kiara wrote, 'Thank you Captain.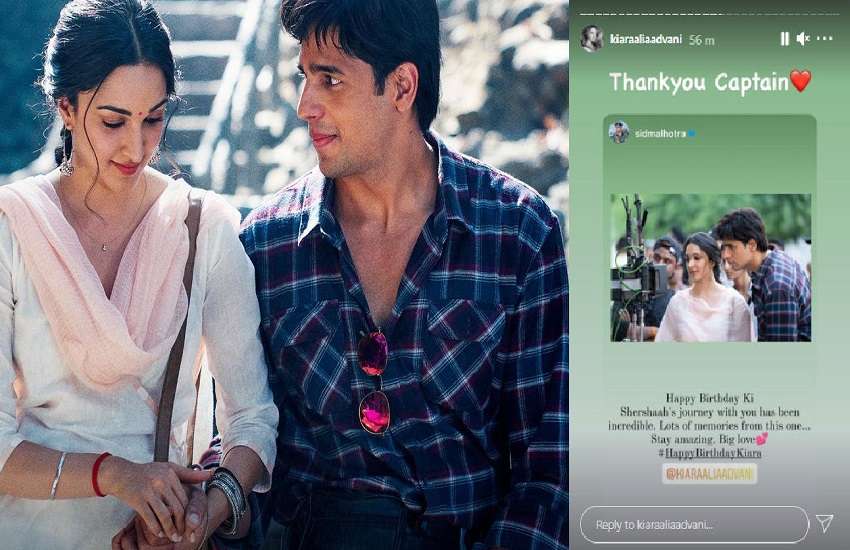 Seeing this caption of the actor, you can also understand that, Siddharth must have called him 'Ki'. Kiara and Sidharth are often seen together these days. Recently, the pair was seen going towards their cars outside Mumbai's private airport late at night. During that time they could not escape from the eyes of the paparazzi. The actress got down from her car and went to Siddharth and happily posed for the paparazzi with him.
Read More:-Amitabh Bachchan's daughter used to like Aamir Khan, actor used to write letters, Abhishek Bachchan revealed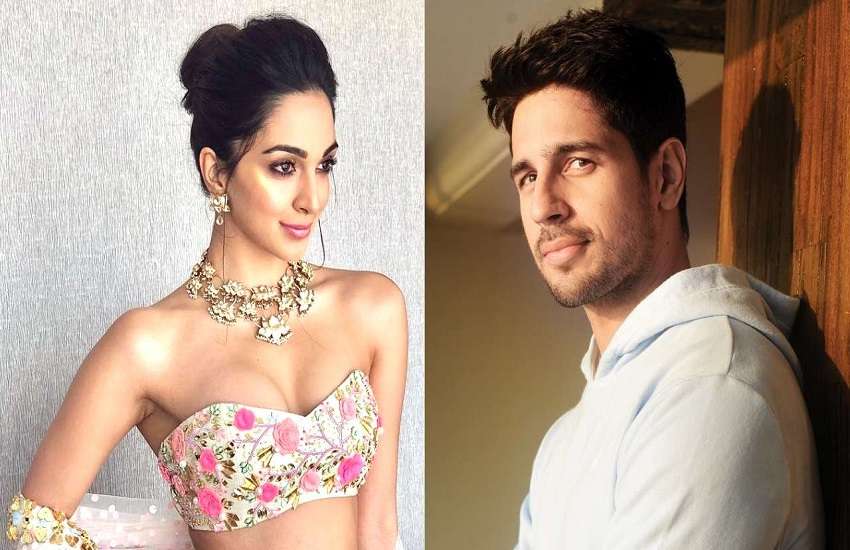 This is how the love story started
Sidharth Malhotra and Kiara Advani are dating each other for almost two years. Last year, both of them went to Africa to celebrate the new year, the growing closeness between Kiara and Siddharth is known to their families as well as Siddharth and Kiara have recently introduced their parents to each other.
Shershaah to release on August 12
Kiara Advani and Sidharth Malhotra will be seen together for the first time in Shershaah. In the film, Siddharth Malhotra will play the character of Captain Vikram Batra, the hero of the 1999 Kargil War.

#Sidharth #Malhotra #calls #Kiara #Advani #revealed #sharing #post