#Shahrukh #afraid #horses #Salman #afraid #lifts #stars #phobia

Mumbai. Some Bollywood stars have strange phobias. For example, Shahrukh Khan is afraid of horses. Similarly, Katrina Kaif is afraid of lizards and tomatoes. Today we have brought for you the information about the fear of such stars. Let us know which stars have a phobia of what-
Shahrukh Khan
Shahrukh Khan, the 'King Khan' of Bollywood, may have given scenes on horses in films, but in real life he is afraid of horses. It is said that during the movie 'Karan Arjun', Shahrukh was badly hurt in a horse riding scene. Since then, he started getting scared of horses. Since then he does not even go near the horse.
Sonam Kapoor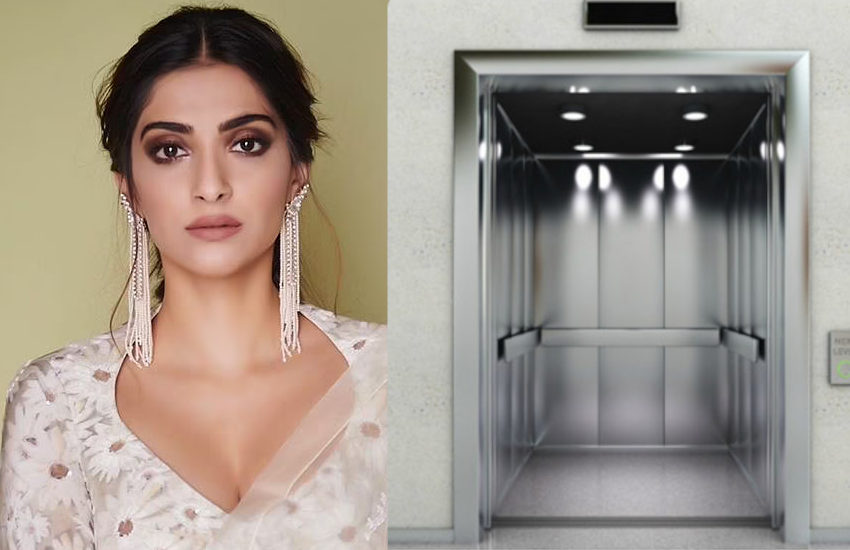 Sonam Kapoor is scared of lifts. At the same time, they are also afraid of getting stuck somewhere. They are also afraid of being trapped in a closed space.
Salman Khan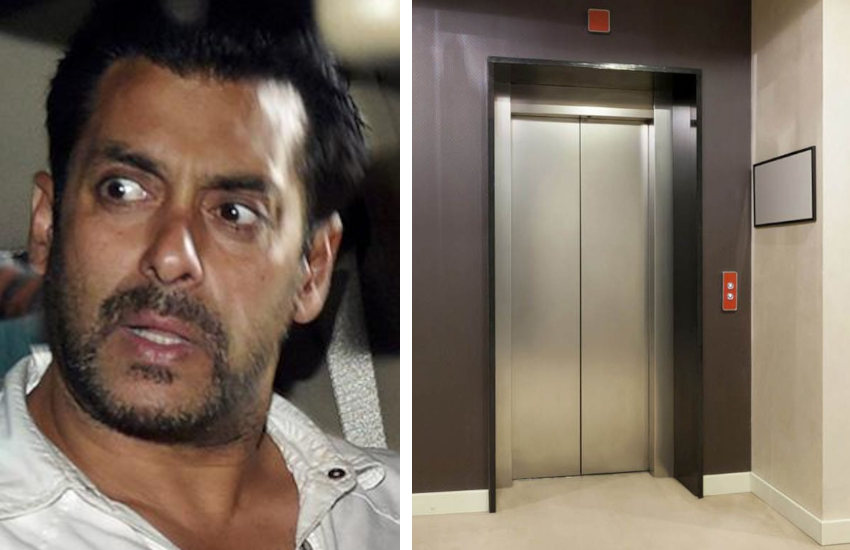 In the matter of fear, the condition of Salman Khan is somewhat like Sonam Kapoor. They are also afraid of lifts. In one of the shows, Salman had admitted that in the lift he feels that it will fall or stop while walking.
Also read: From not forgiving Arijit Singh to the boycott of photographers, 5 occasions when Salman Khan stuck to his point
Arjun Kapoor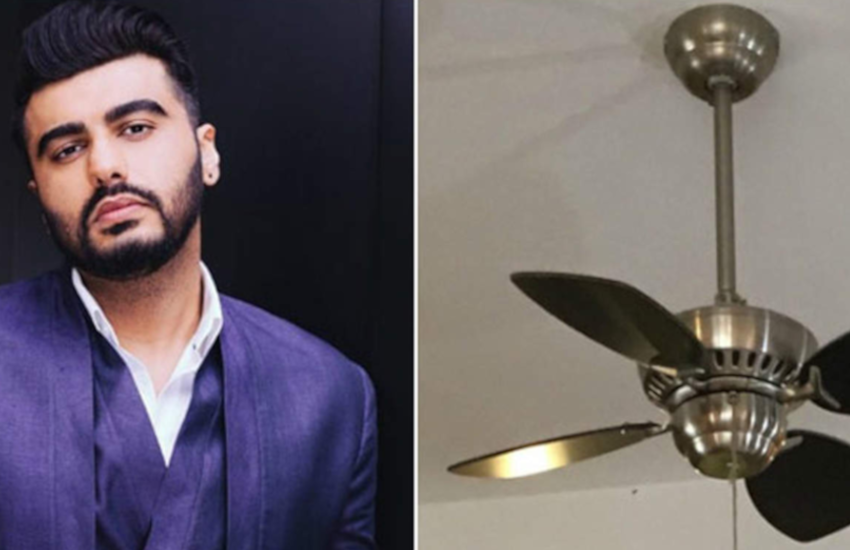 Arjun Kapoor is scared of ceiling fans. Although there is no ceiling fan in his house, but whenever he sees a room where there is a fan, he does not stay there.
Abhishek Bacchan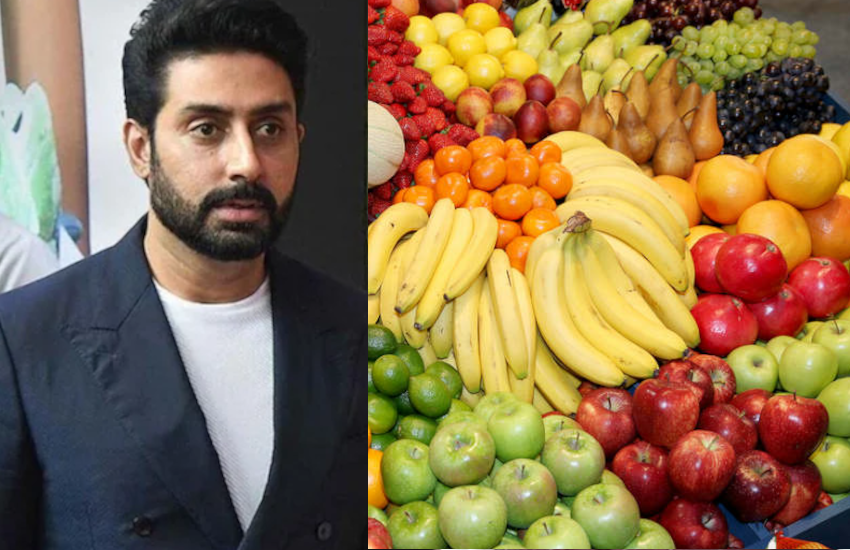 Abhishek Bachchan's fear is the strangest. They are afraid of fruits. It is said that he has never eaten any fruit. Abhishek also avoids looking at the fruits.
Katrina Kaif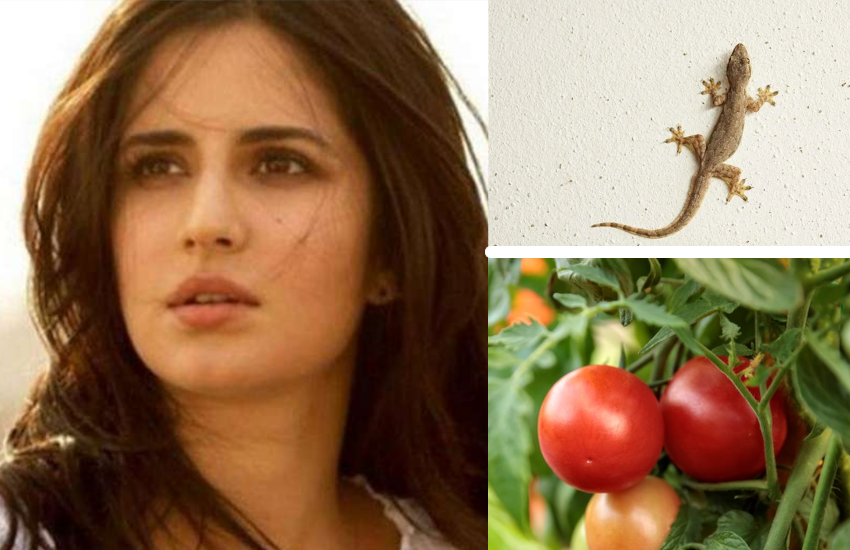 Katrina Kaif is scared of lizards and tomatoes. This fear came to light when she was shooting for 'Zindagi Na Milegi Dobara'. Tomato festival was shown in one of the songs of this movie. In this, Katrina was shown playing Holi with tomatoes. However, she was not afraid of acting in this scene.
Also read: Katrina Kaif herself told why the breakup with Ranbir Kapoor happened?
Ranbir Kapoor
By the way, it is often heard that girls are afraid of cockroaches. Ranbir Kapoor is also afraid of cockroaches and spiders.
Vicky Kaushal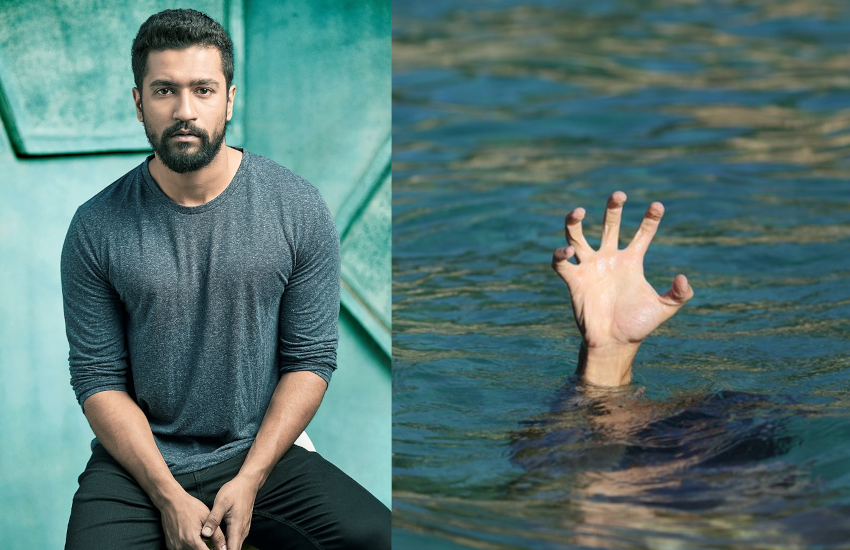 Vicky Kaushal is afraid of ghosts and drowning. He had to face this fear of water and ghosts in his film as well. He faced this fear directly in his film 'Bhoot: The Haunted Ship'.