#RBI #Cancels #License #Karnala #Nagari #Sahakari #Bank #Hard #Earned #Money #Lakhs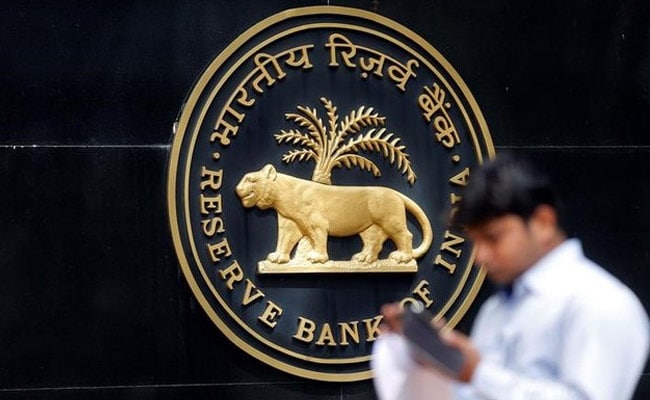 Mumbai:
RBI has started strict on banks stuck in financial crisis, so that customers' money can be saved from sinking. Under this, the Reserve Bank has canceled the license of Kanrala Nagari Sahakari Bank, Panvel in Maharashtra. There are indications that the central bank may soon take action against other similar banks. The Reserve Bank has said that this cooperative bank does not have sufficient capital and it is not in a position to repay the full amount of its existing depositors.
Announcing the cancellation of the bank's license, the central bank said that as per the details given by the bank, 95 percent of the depositors will get their entire deposits through the Deposit Insurance and Credit Guarantee Corporation (DICGC). If the bank sinks, then every depositor has the right to insurance claim on the deposit amount under the new rules, its limit is up to five lakh rupees, the Reserve Bank said that the license of Karnala Nagari Sahakari Bank was canceled under the order of August 9 Is.
Earlier on July 14, RBI canceled the license of Dr. Shivajirao Patil Nilangekar Urban Cooperative Bank Ltd. due to lack of sufficient capital and earning potential. Unable to make full payment.
The Commissioner of Cooperatives and Registrar of Cooperative Societies, Maharashtra have also been requested to issue an order to close the bank and appoint a receiver for the bank.