#People #Bihar #Access #Ration #Card #Digilocker #App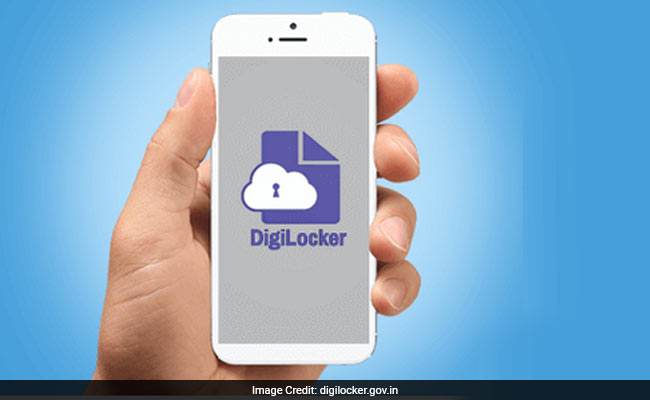 New Delhi:
Digital Bihar Mission has got a big achievement. The people of Bihar have got a new facility. They will now be able to access their ration card on the Digilocker app. Bihar is the sixth state across the country which has done the work of linking the ration card on the Digilocker app. Santosh Kumar Mall, Secretary, Department of Information and Technology, Government of Bihar said that "By integrating ration cards across the state with the DigiLocker app, we have taken another step towards digital advancement. Independence Day, too, is around the corner, and on such an occasion, the joy of the national celebration has doubled with this step connecting people to digitally access their ration cards directly."
Thirty-six states have registered their various departments on their 'DigiLocker Document Wallet' to ease their access to important documents issued by the government to the people. Bihar is the sixth state across the country which has added the ration card to the list of unified documents issued by the government. Himachal Pradesh, Jharkhand, Haryana, Kerala and Karnataka have done this before.
DigiLocker Document Wallet App has been integrated with the documents issued by six departments of the Government of Bihar, so that nineteen types of documents issued by these departments can now be accessed directly from DigiLocker App.
List of portfolios and documents available on DigiLocker Wallet:
Bihar State Board of School Examination
class 10th marksheet
Provisional Certificate of class 10th
Bihar State Board of Technical Education
degree/diploma certificate
Degree/Diploma Marksheet
immigration certificate
Food and Consumer Production Department
Ration card
Department of General Adminstration
class income and residence certificate
Economically Weaker Section Certificate
labor resource department
Contract Labor License and Registration Certificate for Shops and Commercial Establishments
Application related to trade unions
Application/License for Boiler, Factory and Inter-State Migrant Workers
termination notice
transport Department
driving license
registration of vehicles
vehicular pollution control certificate
By sharing the database of ration card holders with the Department of Information and Technology, the Department of Food and Consumer Production, Bihar has played an important role in linking the ration card with DigiLocker App. Due to which card holders in Bihar have been given this facility to access their ration card through DigiLocker app.