New Delhi. Bollywood actress Mallika Sherawat is not seen anywhere in Bollywood these days. But there was a time when everyone used to talk about him. With his acting, he made a special place in the hearts of the people. Mallika stunned everyone by giving bold scenes in films. He made his Bollywood debut in the year 2003 in the film 'Khwahish'. After this, in the year 2004, he worked in 'Murder'. Emraan Hashmi was in the lead role with him in this film. Mallika gave very bold scenes with Emraan in the film. After which she became a star overnight. He was being discussed everywhere. However, now Mallika told that after the bold scene people saw her as a fallen woman.
Image changed after bold scene
Actually, Mallika Sherawat had told in an interview some time ago that how she was seen after the film 'Murder'. He had a different image. She thought that she had become popular and that she would get a chance to work in many exciting films but nothing like that happened to her.
Also read: When Jaya Prada was forced to take a bath in a moving train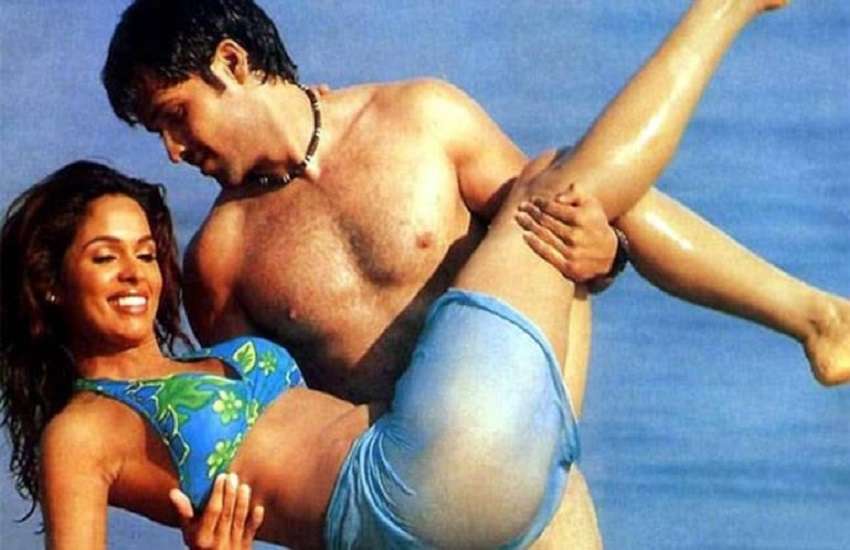 i was called a fallen woman
Mallika said, "When I acted in the film 'Murder' in 2004, people almost morally killed me after seeing my scene in this film. People told me a lot many times. I was seen as a fallen woman. The bold scenes I gave at that time and the things I did have become normal now. The attitude of the people has changed. Our cinema has also changed. In today's time, if an actress gives a bold scene, then she is not considered wrong. After this, Mallika says, there was a time when good roles were written for women in Hindi cinema. But now is not that time. Mallika further told that she thought that she would get a good job but it did not happen.
Also read: Anushka Sharma started crying due to Ranbir Kapoor's actions on the sets, the actor apologized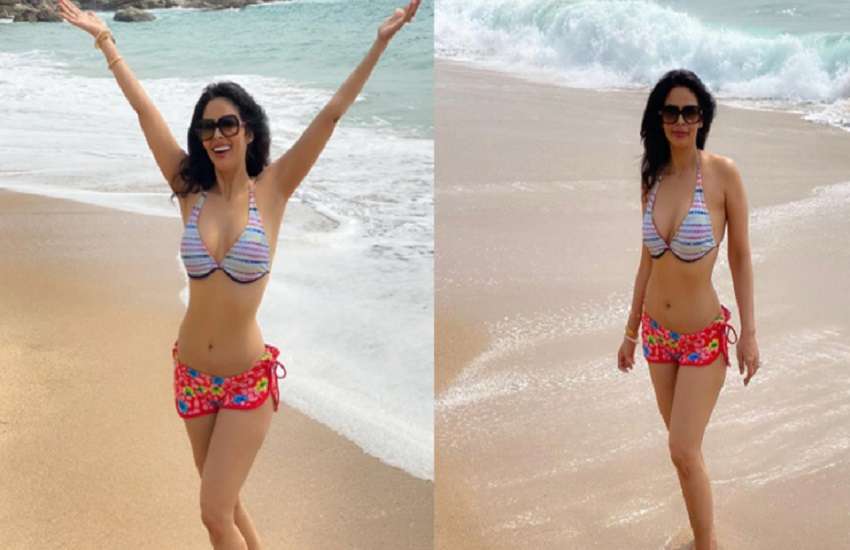 mallika sherawat movies
Apart from 'Murder', Mallika Sherawat has worked in films like 'Pyaar Ke Side Effects', 'Aap Ka Suroor', 'Welcome' and 'Double Dhamaal'. Along with this, she has also worked with Jackie Chan in 'The Myth'. In the year 2019, he made his digital debut with Alt Balaji's web series 'Boo Sabki Fategi'. In this Tusshar Kapoor was in the lead role with him.
#Mallika #Sherawats #pain #giving #bold #scene #Emraan #Hashmi #film #Murder #people #evil #eyes