#Maharashtra #Governments #Uturn #Decision #Reopen #Schools #Covid #Task #Force #Protested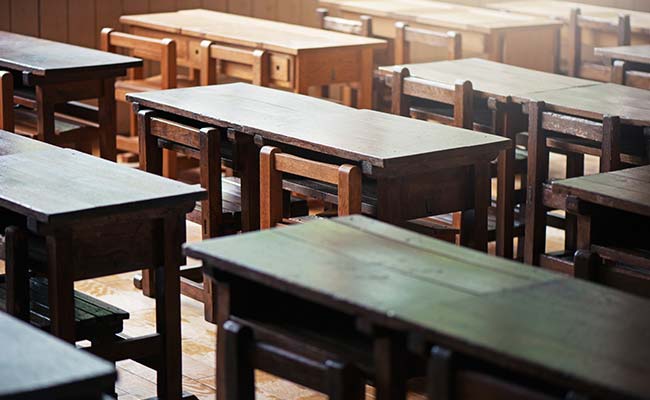 Mumbai:
The Maharashtra Education Department has put on hold its decision to reopen schools following objections from its task force on Kovid. The government had announced on August 10 that schools would reopen from August 17. A proposal was made by the government regarding this, in which it was said that detailed SOPs should be prepared for the reopening of schools from class 5th to class 12th in rural areas and from class 8th to class 12th in urban areas. . But a day later, a cabinet decision was taken to stop that proposal after the task force unanimously opposed it.
There was a meeting between the Education Department and the Task Force on Wednesday night, in which Chief Minister Uddhav Thackeray was also present. When asked about the apprehensions of the task force, one of its members told NayaTez that children below the age of 18 are not being vaccinated against the corona virus, and there are apprehensions that these children may be affected in the third wave.