#Indian #Government #mobilizes #31290cr #Sovereign #Gold #Bond #Scheme

Sovereign Gold Bond SchemeFinance Minister Nirmala Sitharaman said that the government has so far raised Rs 31,290 crore from the Sovereign Gold Bond Scheme.
New Delhi. The Sovereign Gold Bond Scheme was launched in India in 2015. Since the launch of this scheme, till now the Indian government has raised Rs 31,290 crore from this scheme. This was stated by Finance Minister Nirmala Sitharaman in the Central Government while giving information in Parliament.
The Finance Minister, while replying to a talk in the Lok Sabha, stated that the Government of India launched the Sovereign Gold Bond Scheme on November 5, 2015, as an alternative to developing alternative financial assets and buying and holding gold. These bonds are issued on payment of Indian Rupees and are denominated in grams on gold.
Also read – Modi government is selling cheap gold, know how much will be the price of one gram of gold
Who can buy gold in Sovereign Gold Bond Scheme?
Any Indian individual and a member of a Hindu Undivided Family can buy gold bonds up to a maximum value of 4 kg. For trusts and other similar entities, this limit is up to the value of 20 kg of gold. Sovereign Gold Bonds can also be bought on joint customer basis. Sovereign Gold Bonds can also be purchased by a parent or guardian in the name of a minor.
annual interest
People investing in Sovereign Gold Bond Scheme get interest on their investment on half yearly basis at 2.5% interest rate every year. This interest is added to the income of other sources of taxpayers. However, the amount of gold for which the investor has invested is completely safe.
Also read – Adani Electricity raises 2232 crores through bonds, India's first company in energy sector
maturity period
The maturity period of the Sovereign Gold Bond Scheme is 8 years, but after 5 years you can withdraw gold from the bond on the next interest payment date. Investors can also take a loan against the sovereign gold bond by pledging it.
Where can I buy?
Sovereign Gold Bonds can be issued to all banks, Stock Holding Corporation of India (SHCIL), National Stock Exchange of India Limited (NSE), Bombay Stock Exchange Limited (BSE), designated post offices and such stock exchanges except Small Finance Banks and Payment Banks. Accredited, can buy from.
Sovereign Gold Bond Scheme 2021-22
The fifth series of Sovereign Gold Bond Scheme 2021-22 will start from 9 August 2021. It will remain open for 5 days and will close on 13 August 2021. During this time gold can be bought from the market at a lower price. Under this scheme, gold can be bought at Rs 4,790 per gram. Online it can be bought gold at Rs 4,740 per gram.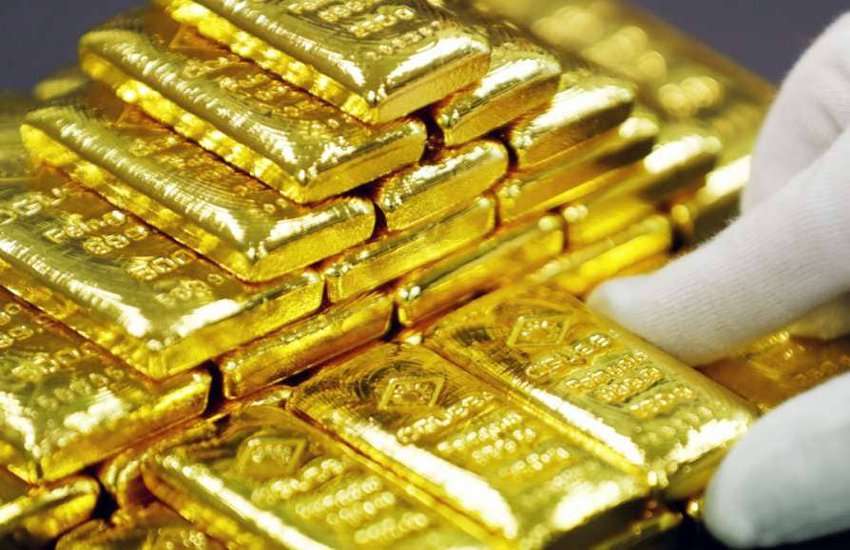 BSE
gold
Gold Bond
National Stock Exchange
NSE
Sovereign gold bond scheme
sovereign gold bond scheme 2021-22
stock market