#Amitabh #Bachchan #Naseeruddin #Shah #superstars #bold #scenes #age

New Delhi. The Hindi cinema world is progressing with the passage of time. Today all kinds of cinema audiences get to see. Movies are made on every issue. It would not be wrong to say that bold scenes in Hindi cinema have also increased a lot. Young stars are seen doing bold and intimate scenes in films, but surprises happen. When even older actors are seen doing such scenes. Today we will tell you about some such famous actors of Bollywood. Who has shot bold scenes on the big screen in old age.
Naseeruddin Shah
You will not be surprised to see the name of veteran actor Naseeruddin Shah as the first name in the list. Naseeruddin Shah gave bold poses with actress Vidya Balan in the film Dirty Picture. Even today, the audience cannot forget Naseeruddin and Vidya's 'Oo Lala' song.
Also read- Naseeruddin Shah said – Dilip Kumar is a great artist, but did nothing for cinema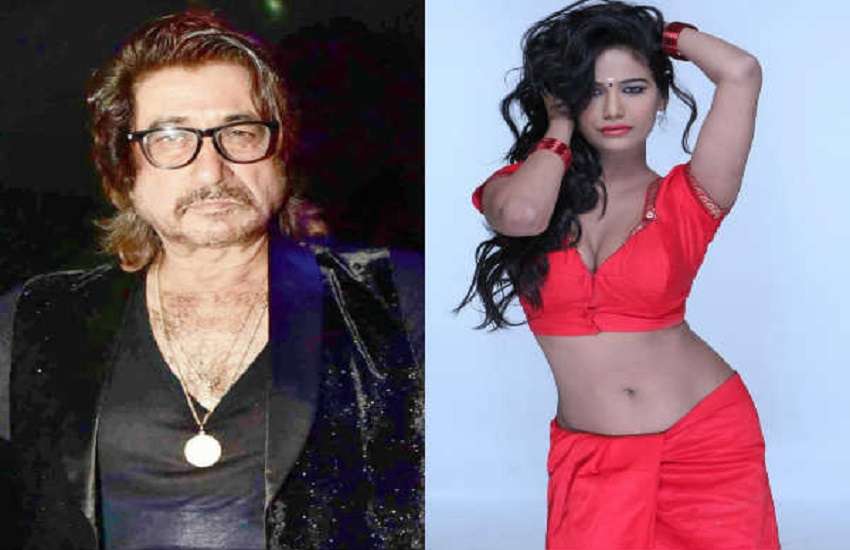 Shakti Kapoor
Shakti Kapoor has played the role of Villain in his film career. This is the reason why he is also known in the industry by the name of Villain. But in the year 2018, Shakti Kapoor gave such scenes in the film 'The Journey of Karma' with Poonam Pandey. People's heads were stunned by seeing them.
Om Puri
Om Puri has always been seen in serious, villain and comedy roles on the big screen, but Om Puri also gave bold poses with actress Mallika Sherawat in old age. Both were seen in the film Dirty Politics.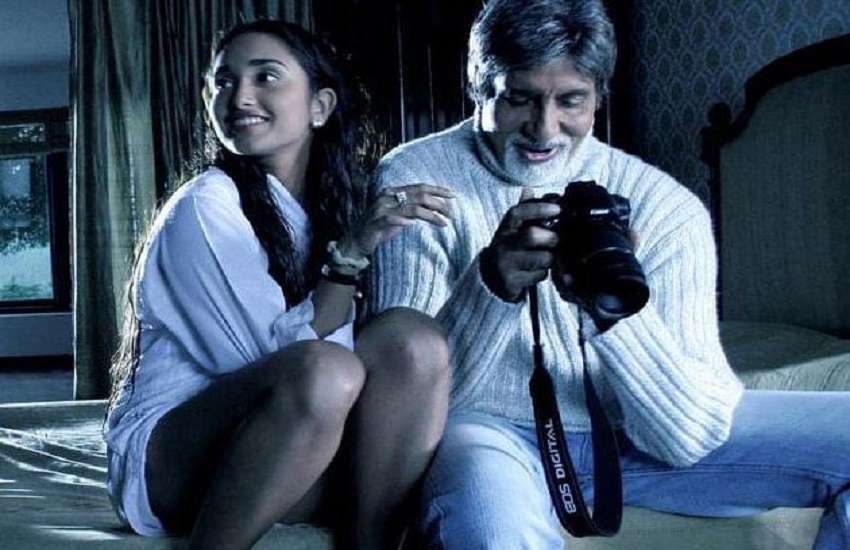 Amitabh Bachchan
In the film 'Nishabd', Amitabh Bachchan gave liplock-like scenes with the late actress Jiah Khan, much younger than himself. There was a lot of ruckus on these scenes too.
Also read- Amitabh Bachchan was blown away after hearing the news of the fight scene with Tiger, said- 'I can never forget that moment'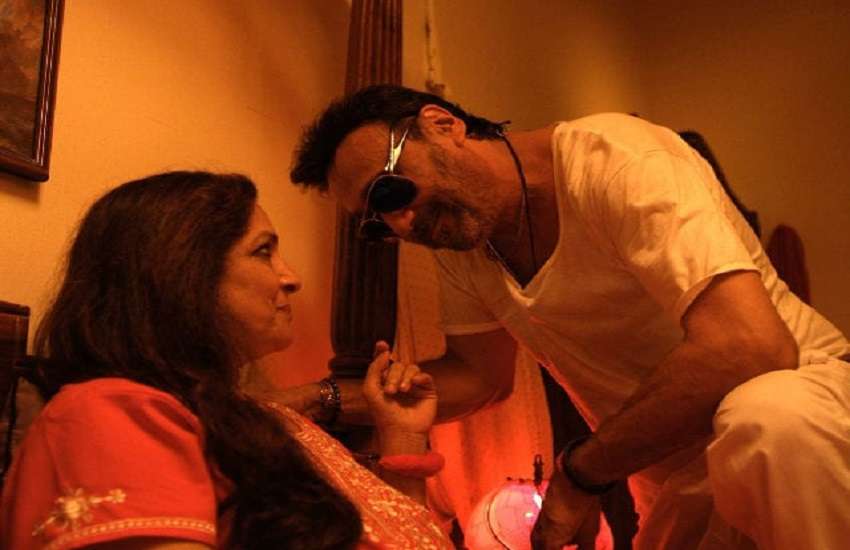 Jackie Shroff
Actor Jackie Shroff had romance with actress Neena Gupta in the film Kitchhi. The laughter of the audience could not stop after seeing the romantic scene of these two.