#Aishwarya #Kareena #Alia #celebs #Rakhi #Brother #love #brothers #sisters

Mumbai. Raksha Bandhan is celebrated as a symbol of brother-sister love. Some people make 'Rakhi Brother or Sister' when their real brother or sister is not there. People make 'Rakhi Brother/Sister' even after being a real brother-sister. Like common people, some Bollywood stars also keep a separate brother-sister relationship from their family. Let us know which are the Bollywood celebs who have made Rakhi brother / sister out of the family-
Deepika Padukone and Jalal
Actress Deepika Padukone has no real brother. The actress gives the status of brother to her bodyguard Jalal. She ties a rakhi to Jalal every year. As per a report, whenever Deepika goes out, Jalal always stays with her like a shadow. It is said that even in Deepika's marriage, all the responsibility of security was on Jalal.
Salman Khan and Shweta Rohira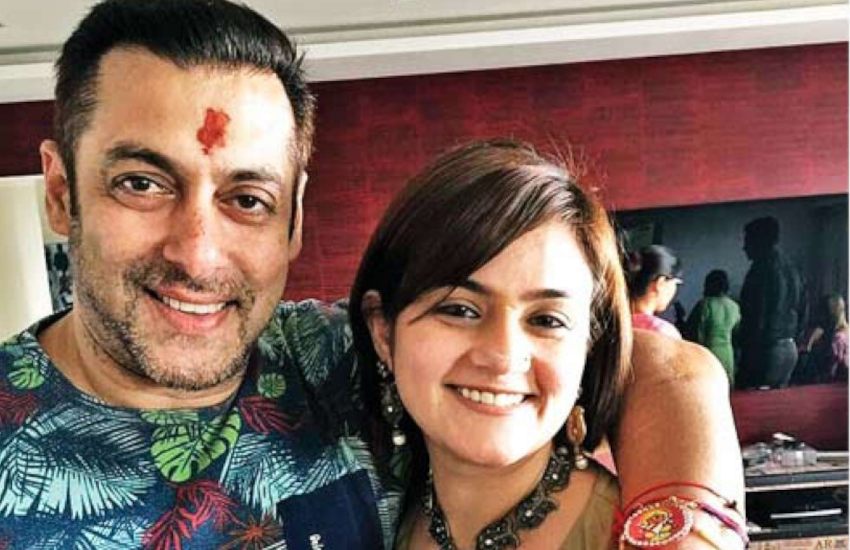 Salman Khan considers social activist Shweta Rohira just like his real sister. He loves Shweta as much as he loves his real sisters. Salman was also present during Shweta's marriage to actor Pulkit Samrat and became a part of every ritual like a real brother. When Pulkit and Shweta broke up, Salman got very angry with her.
Alia Bhatt and Yash Johar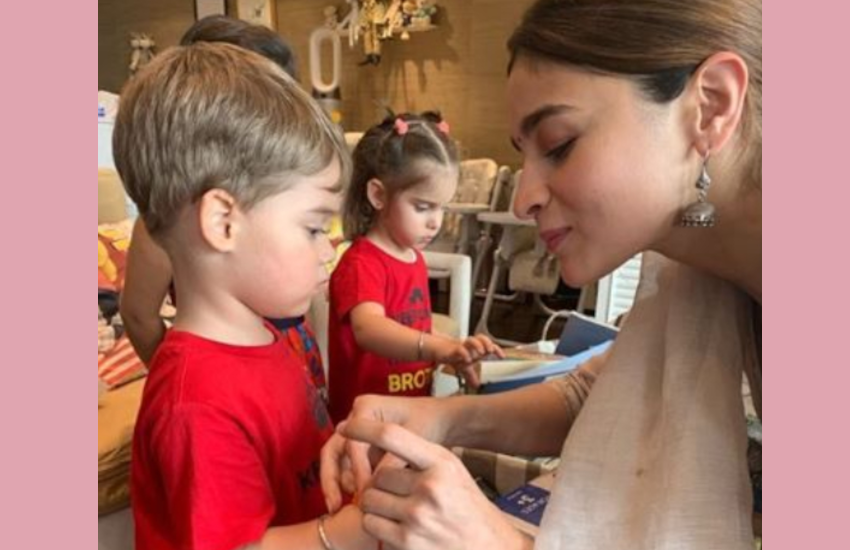 Alia Bhatt has named Karan Johar's son Yash Johar as her Rakhi brother. In the year 2018, Alia tied a rakhi on Yash's wrist. When Yash and Roohi were born from Karan's surrogacy, Alia took care of them like an elder sister.
Also read: Kangana Ranaut gave a gift to her brothers and sisters and told people – share wealth and property with family
Aishwarya Rai and Sonu Sood
Aishwarya Rai and Sonu Sood played the role of brother and sister in the film 'Jodha Akbar'. Since then Aishwarya ties Rakhi to Sonu Sood on every Rakhi. In an interview, Sonu had said that Aishwarya used to be lost in herself during 'Jodha Akbar', when both of them shot a scene together, after that she started talking. Aishwarya had said that seeing Sonu reminds her of her father.
Kareena Kapoor and Manish Malhotra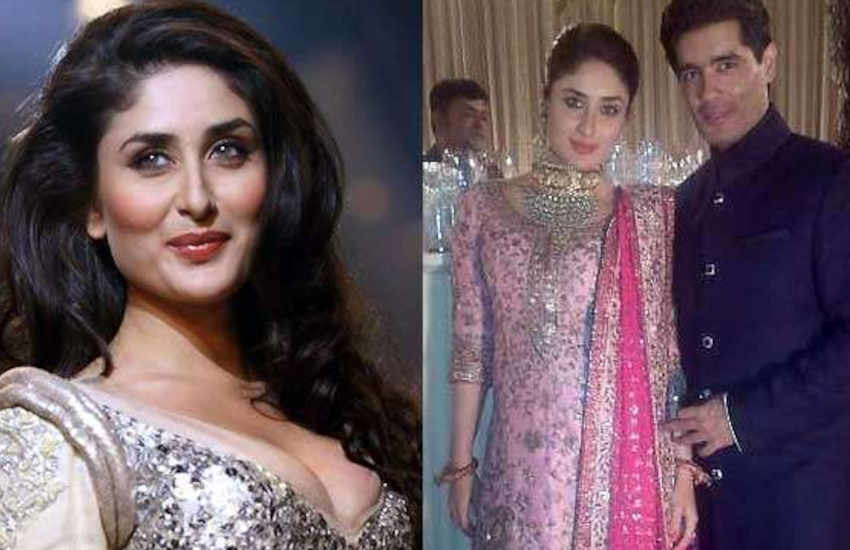 Kareena Kapoor Khan considers fashion designer Manish Malhotra as her Rakhi brother. Both are often seen at each other's house for lunch/dinner. Kareena has walked the ramp for Manish many times.
Katrina Kaif and Arjun Kapoor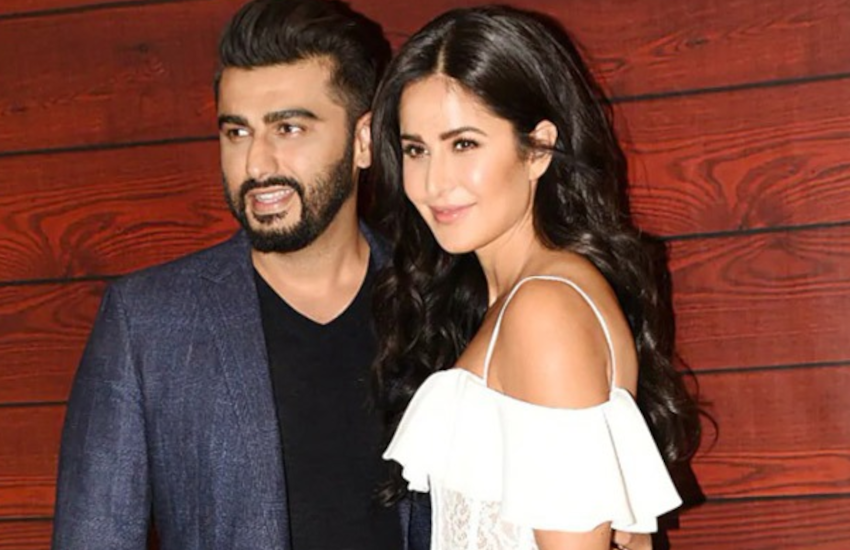 Katrina Kaif considers actor Arjun Kapoor as her Rakhi brother. He had said in an interview to Vogue that when the song 'Sheela Ki Jawani' was released, he had tied a rakhi to Arjun. However, Arjun refused to become Katrina's brother Rakhi. In another interview, Arjun had said about this incident that she pressurizes me to become Rakhi brother. do not know why? Once he forcibly tied a rakhi.
Also read: Sushant Singh Rajput's sister felt pain on Raksha Bandhan, said – 'Rakhi is there but not Sushant'
Amrita Arora and Arbaaz Khan
Very few people know that Malaika Arora's sister Amrita Arora ties Rakhi to sister's ex-husband Arbaaz Khan. Even after the end of Malaika and Arbaaz's relationship, Amrita ties Rakhi to Arbaaz every year. Apart from this, Amrita also ties Rakhi to fashion designer Vikram Phadnis.
Bipasha Basu and Rocky S, Venky, Sohum Shah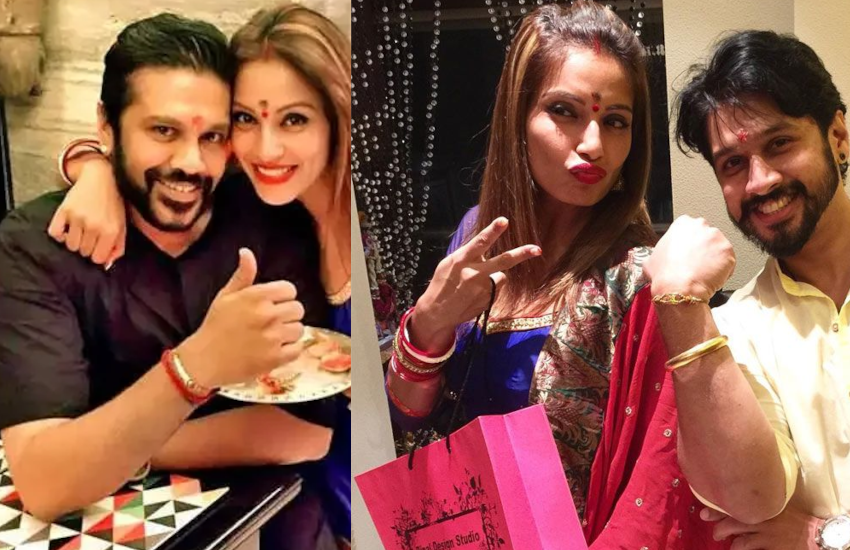 Actress Bipasha Basu has no brother. She ties rakhis every year to fashion designer Rocky S, director Shoham Shah and John Abraham's make-up artist Venky.
Tamannaah Bhatia and Sajid Khan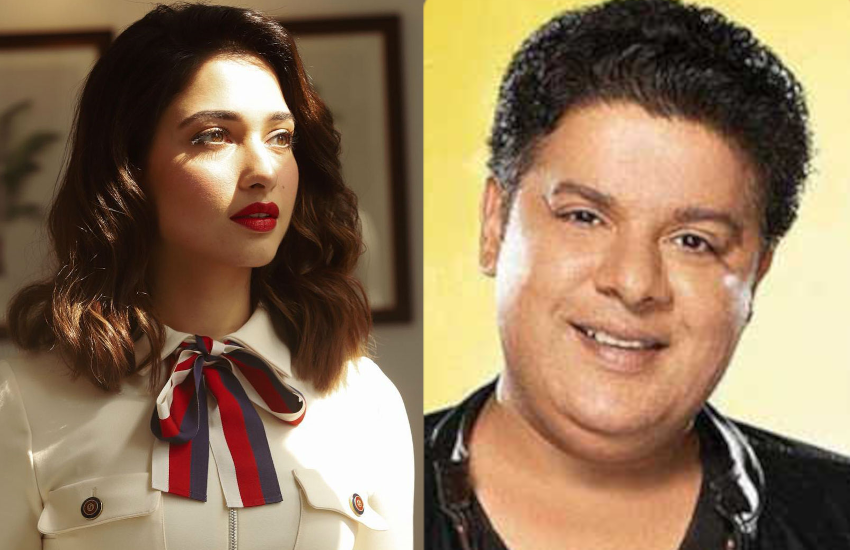 Tamannaah Bhatia has worked in many movies of Sajid Khan. Although few people know that Tamannaah considers Sajid as her brother. When the news of Tamannaah and Sajid dating during the shooting of the film 'Humshakals' started flying, the actress had said in an interview that, 'Sajid is my brother. I tie rakhi to them.
Gauri Khan and Sajid Khan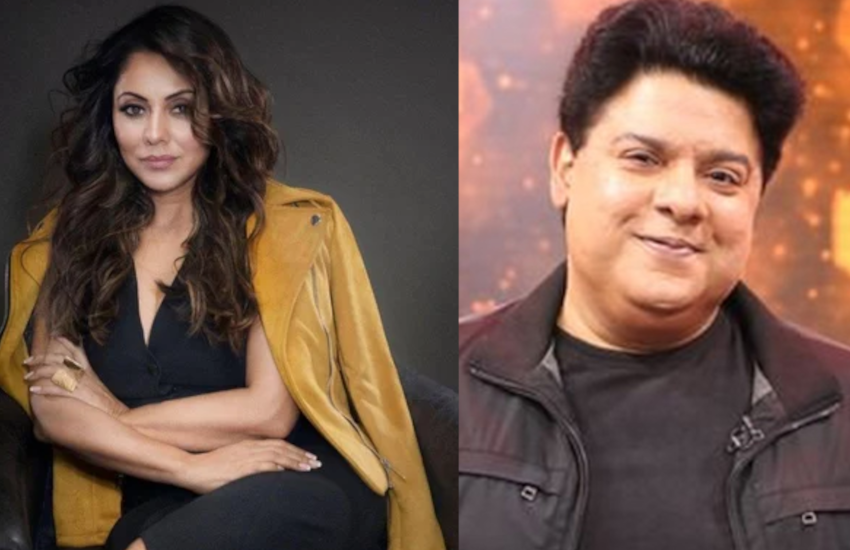 Like Tamannaah Bhatia, Shah Rukh Khan's wife Gauri Khan also considers Sajid Khan as her Rakhi brother. Sajid had said about Gauri in an interview that we are like a family. Gauri ties me rakhi and calls me brother.