#lakh #lehenga #lakh #turban #Bollywood #celebs #outfits #worth #lakhs #films

To make any Bollywood film a hit, as much story, star cast and dialogues are necessary, equally important are the clothes of the actors, on which the filmmakers spend lakhs of money. And there never comes a time when celebs miss a single opportunity to flaunt their luxury and glitz life. From wearing high priced clothes to styling expensive handbags and shoes, they live king size and a day doesn't go by. When they don't prove it. In this way, he wears outfits to millions not only in his real life but also in films. We are going to tell you about those outfits worn by Bollywood celebs in their films which are not pocket friendly at all but those outfits are worth lakhs.
Jodha Akhbar
The first name in this list is that of Ashutosh Gowariker-directed film Jodha Akbar, which is counted among the top films not only for Hrithik and Aishwarya's chemistry but also for its grandeur and royal outfits. According to reports, the outfits worn by Hrithik Roshan and Aishwarya Rai Bachchan in the film cost around Rs 2 lakh.
Tevar
At the same time, the film Tevar which is a film of Arjun Kapoor, Manoj Bajpayee and Sonakshi Sinha. Sonakshi Sinha wore a white lehenga with ethnic jewelery in the song Radha Nachegi from that film, the total cost of which is said to be Rs 75 lakh.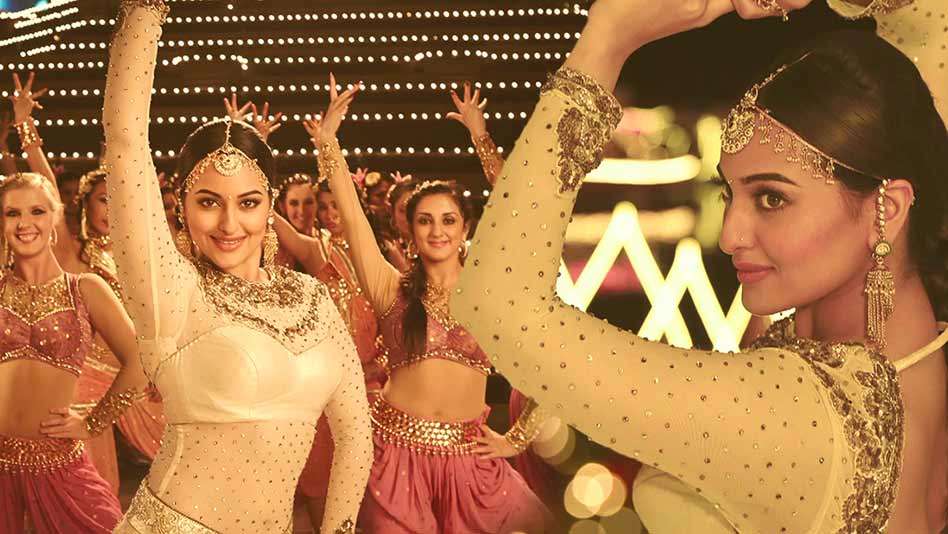 Padmaavat
Padmavat, a period drama created by Sanjay Leely Bhansali, made a lot of headlines at the time of its release. The film was also criticized by some sections. At the same time, the film entertained the audience a lot. Here, in the song Ghoomar of the film, Deepika wore a lehenga worth Rs 30 lakh, which weighed around 30 kg.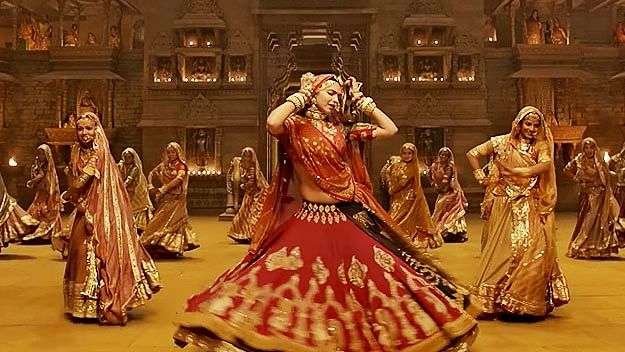 Kambakkht Ishq
On the other hand, for the title track of Kambakkht Ishq which was Akshay Kumar and Kareena Kapoor's film, Kareena Kapoor wore a black shimmery LBD. According to some reports, the cost of that dress is around Rs 8 lakh.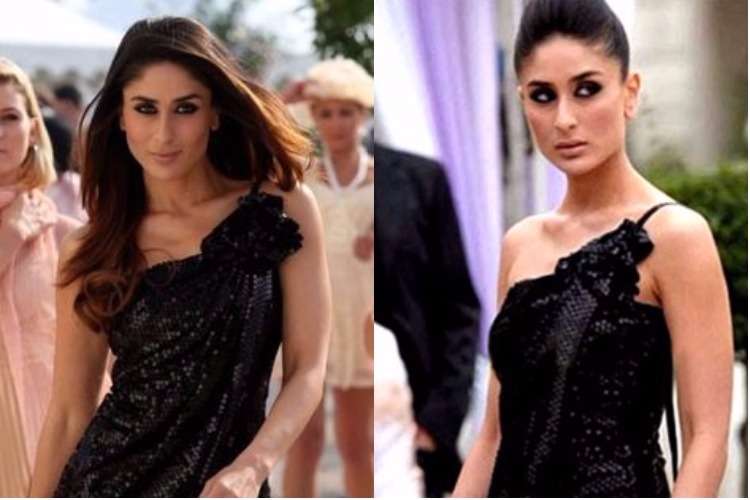 Devdas
In Devdas, each outfit worn by Madhuri Dixit cost around Rs 15 lakh. Along with the acting of Shahrukh, Madhuri and Aishwarya in the film Devdas, there was a lot of discussion about the outfits worn in this film.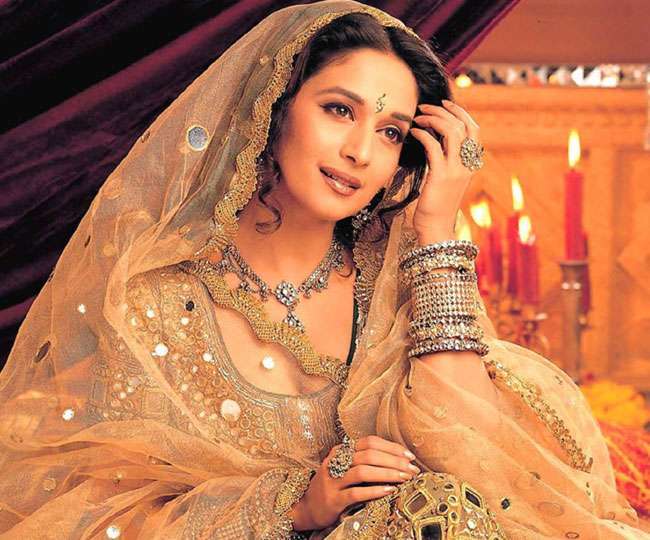 Singh is Bling
Kareena's Kambakht Ishq co-star Akshay Kumar wore a golden turban for the film's poster for the comedy-drama Singh Is Bling. According to the reports, the cost of the turban was Rs 65 lakh as it was made from pure gold.