savan tuesday very special
In the weekly days where the factor of Tuesday is considered to be Lord Hanuman. At the same time, there is also a law to worship Goddess Durga, the goddess of power on this day. According to the belief, the spiritual and material desires of the devotee are fulfilled by worshiping the Mother Goddess with reverence on this day.
In such a situation, Tuesdays of Sawan are considered very special for the worship of Mother Goddess. In fact, on the one hand, due to being very dear to Goddess Mangala Gauri on Tuesday of Sawan, women fast on this day. At the same time, on this day, Mother Durga also becomes pleased soon, so many male devotees worship Goddess Durga on this day and become eligible for her grace.
Keep in mind that not only on Tuesdays of Sawan, but on every Tuesday, the worship of Goddess Durga is considered special. But due to the Tuesday of Sawan being the day of Maa Mangala Gauri, it is considered very special for both the mothers (Maa Mangalagauri and Maa Durga).
Must Read- Second Mangalagauri Vrat of Sawan 2021
IMAGE CREDIT: patrika

If you also worship Goddess Durga on Tuesday, then on this day the worship material includes Panchmeva, Panchmithai, cotton, Kalava, Roli, vermilion, wet coconut, intact, red clothes, flowers, 5 betel nuts, cloves, betel leaves, 5 cows. It is considered very special to have ghee, chowki, urn, mango pallava, samidha, lotus gatte, panchamrit plate, kusha, red sandalwood, sandalwood, barley, sesame, sixteen makeup items, hibiscus flowers, garland of red flowers. .
Worship Goddess Maa Durga like this
While worshiping Goddess Maa Durga, first of all, invoke Maa Durga while reciting the mantra of Mother Goddess: (Sarva Mangal Magalye Shivae Sarvartha Sadhike. Sharanyetrayambike Gauri Narayani Namostute).
then seat the mother offering mantra🙁Shreejagadambayai durgadevaya namah. Saararthe Pushpani Samarpayami) pronunciation.
Must Read- List of fasts, festivals and festivals and auspicious times of August 2021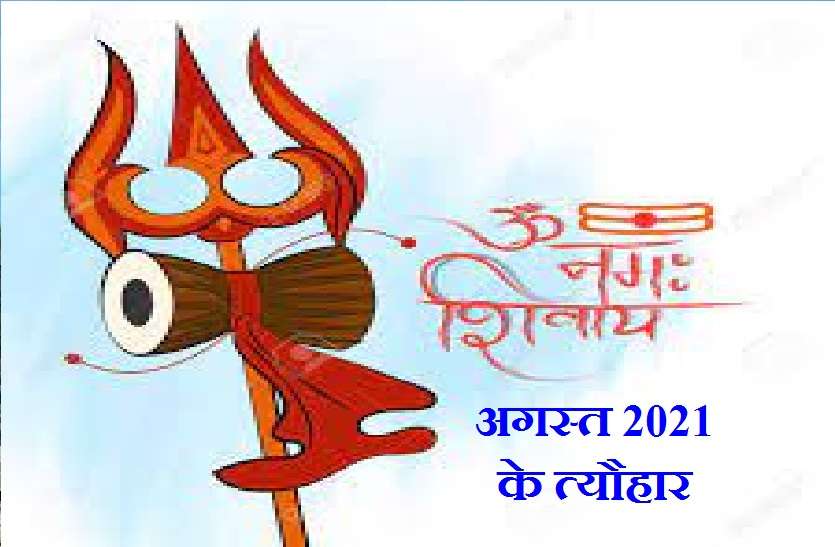 While Goddess Durga Mantra while offering Arghya🙁Shreejagadambayai durgadevaya namah.
Personality: Arghya Samarpayami) pronunciation.
while taking panchamrit bath
mantra: Shreejagadambayai durgadevaya namah.
Panchamritsnanam Samarpayami
while bathing in pure water
mantra: Shreejagadambayai durgadevaya namah.
Shuddhodakasnanam Samarpayami॥
After this, get the Goddess Maa Achaman, Aachman's Mantra Is in this type-
mantra :- Shuddhodakasnanante aachamiyyam jal samparpayami.
Offer these things to Goddess Maa Durga-
Under this, first of all clothes, then good luck formula, then after offering sandalwood, kumkum, jewellery, flower garland, naivedya prasad, season fruit, worship Goddess Mother with incense-lamp with reverence.
After worshiping Goddess Maa Durga with this method, keeping your wish in front of the Goddess and wishing it to be fulfilled, chant any one of these mantras.
: Jayanti Mangala Kali Bhadrakali Kapalini.
Durga Kshama Shiva Dhatri Swaha Swadha Namostute.
: Devi Prapanartihare Prasid Prasid Matrajgatokhilasya.
Prasid Vishweshwari Pah Vishwam Twamishwari Devi Characharasya॥
Must Read- Two very special days to worship Lord Shiva in August 2021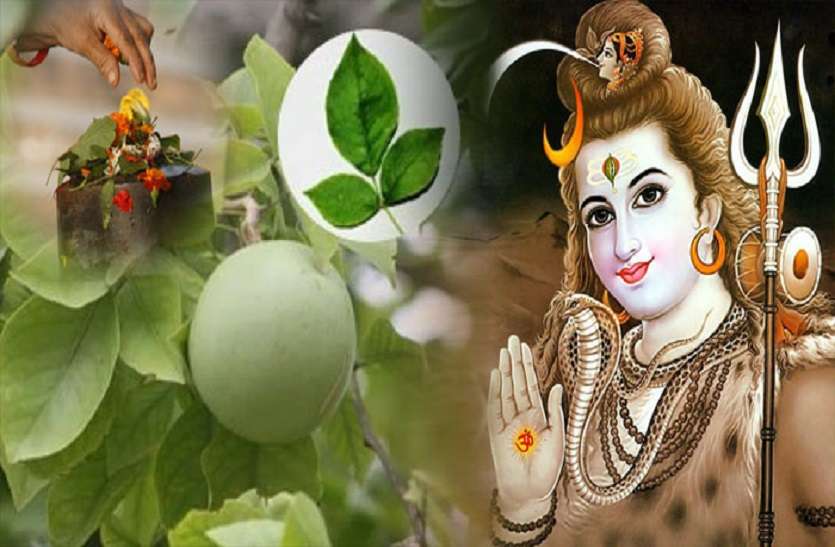 : Dehi Saubhagyamarogyaam the supreme happiness in the body.
Roopam Dehi Jayam Dehi Yasho Dehi Dwisho Jahi
: Pratanam prasid tvam devi visvartiharini.
Trailokyavasinamidye Lokanam Varada Bhava
According to experts and pundits, one must recite the Goddess Sahasranama of Maa Durga on this day. There are a thousand names of Goddess in Devi Sahasranama, it is said that while reciting Goddess Sahasranama, there is also a law to perform Havan with these names.
Under this, after every name of the goddess, 'Swaha' is applied by putting Namah. At the same time, it is believed that the fruit obtained by reciting Sahasranama is also very important. The recitation of Durga Saptashati and Durga Chalisa is also considered very special on this day.

#Easiest #Puja #Vidhi #blessings #shakti #devi