#Congress #Bajwa #Wrote #Letter #Chief #Minister #Punjab #Demanding #Separate #Agriculture #Budget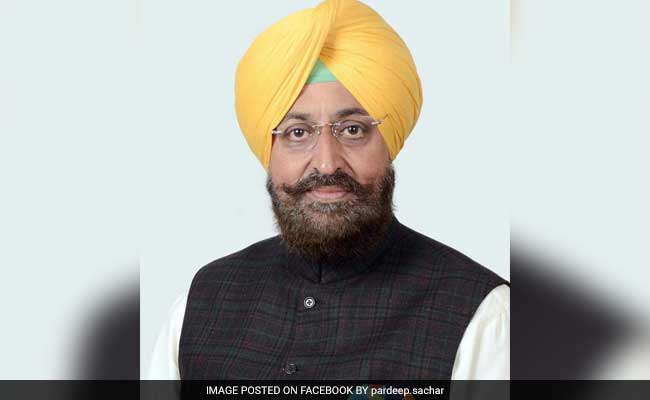 New Delhi:
Congress MP Pratap Singh Bajwa on Saturday wrote to Punjab Chief Minister Amarinder Singh demanding a separate budget for the agriculture sector in the state. He drew attention to the announcement of a separate agriculture budget by Tamil Nadu on the eve of the 75th Independence Day. Bajwa, a Rajya Sabha member, wrote, "The DMK government led by Chief Minister MK Stalin has shown its seriousness in tackling the problem of agriculture sector in the southern state. Tamil Nadu's budget has been focused on promoting organic farming, developing a local weekly market for agricultural products, promoting the production of fruits, herbs and fruits. It is now the third state after Tamil Nadu, Karnataka and Andhra Pradesh to make a separate agriculture budget.
He said that agriculture is historically the culture of Punjab. That is why it is important to have a separate agriculture budget. Bajwa said, "Such a budget will give the government an opportunity for extensive consultations with stakeholders like farmers, agricultural experts and related industries. This will help in making the agriculture policy of the state more targeted and focused.
(This news has not been edited by NayaTez team. It has been published directly from Syndicate feed.)