#Case #Deadly #Anthrax #Pneumonia #Reported #China #Disease #Spreads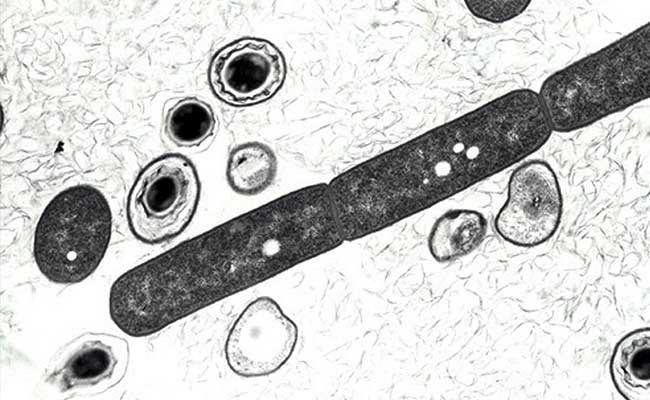 Beijing:
A patient has been diagnosed with anthrax pneumonia in the city of Chengde, in Hebei province, north of China. This person had come in contact with cattle, sheep and contaminated products in the past. The official newspaper 'Global Times' quoted the Beijing Center for Disease Control and Prevention (Beijing CDC) as saying that the patient was brought to Beijing by ambulance four days ago after showing symptoms and is being treated in isolation. . According to the Beijing CDC, anthrax is present in cattle and sheep. Humans also become infected by coming in contact with sick animals or contaminated products. About 95 percent of cases of infection are due to skin contact and this leads to the formation of blisters and skin discoloration.
Kovid-19 re-emerging in Wuhan, China, more than 10 million samples were tested
The most dangerous is anthrax pneumonia. This disease spreads when Bacillus anthrax (germ) enters the body through a person's breath. Anthrax can spread directly from person to person but it is not as contagious as the flu or COVID-19. The report states that Bacillus anthrax is a group of microbes and several antibiotics are effective in its treatment.
Covid-19: WHO said- Delta variant spread in 135 countries, next week Kovid cases will cross 200 million
To prevent the spread of the corona virus, since Sunday, Beijing has imposed a kind of restriction on people coming to the capital from the provinces with cases of Kovid-19. Many travel restrictions have been implemented to prevent the spread of the virus. So far 1,05,904 cases of Kovid-19 have been reported in China and 4848 people have died.
(This news has not been edited by NayaTez team. It has been published directly from Syndicate feed.)