#Case #deadly #Anthrax #pneumonia #reported #China #Coronavirus

China has once again started spreading the corona virus, meanwhile the case of anthrax pneumonia has increased the concern.
New Delhi. Big news has come out from Hebei province, located in the north of China. A patient has been diagnosed with anthrax pneumonia in the city of Chengde here. This person had come in contact with cattle, sheep and contaminated products in the past.
Actually, the corona virus is spreading its feet once again in China. While Wuhan has been sealed amid increasing cases of infection, an alert has been issued in 31 states. Meanwhile, the first case of anthrax pneumonia has raised concerns. Know what is anthrax pneumonia and its symptoms.
Also read: Coronavirus In Maharashtra: So far 45 cases of Delta Plus variant in Maharashtra, the government has taken this step
China's state-run newspaper 'Global Times' has given information about the case of anthrax pneumonia. The Global Times quoted the Beijing Center for Disease Control and Prevention (Beijing CDC) as saying that the patient was brought to Beijing by ambulance four days ago after showing symptoms and is being treated in isolation.
what is anthrax pneumonia
Speaking of anthrax pneumonia, according to the Beijing CDC, anthrax is present in cattle and sheep.
Humans can also become infected with this infection by coming in contact with sick animals or contaminated products.
These are the symptoms
Skin diseases account for about 95 percent of anthrax pneumoniae infections. This infection also occurs through contact with the skin. In this, blisters are formed on the body and skin related deformities arise.
Also read: China: Wuhan again raises world concern, city sealed amidst rapidly increasing corona cases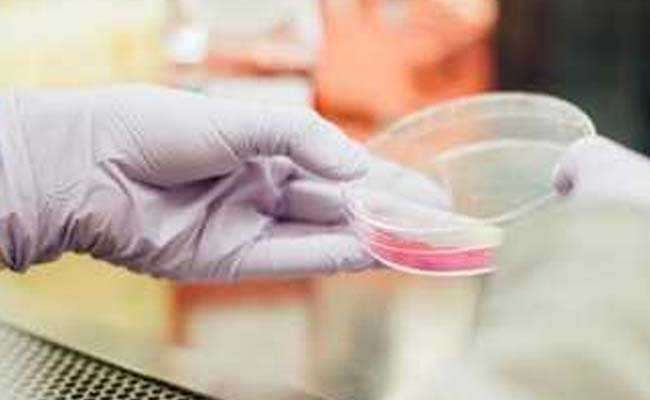 When does the disease spread?
The disease spreads when a person inhales Bacillus anthrax (germ) into the body. Anthrax can spread directly from person to person, but it is not as contagious as the flu or COVID-19.
treatment with antibiotics
According to the report, anthrax pneumonia is a group of bacteria called Bacillus anthrax, so many antibiotics are effective for its treatment.