#film #lives #great #personalities #country #big #Bollywood #stars #lead #role


New Delhi. There is a competition in Bollywood to make biopic films these days. Bollywood has so far done the work of taking the story from the players to the acid attack to the people. From Milkha Singh Dhoni, and Kapil Dev to Saina Nehwal, biopics have also been made. But Bollywood filmmakers are not looking happy yet. Now they are going to make biopics of people whom you do not even know and their skills are still buried. They have been masters of their respective fields.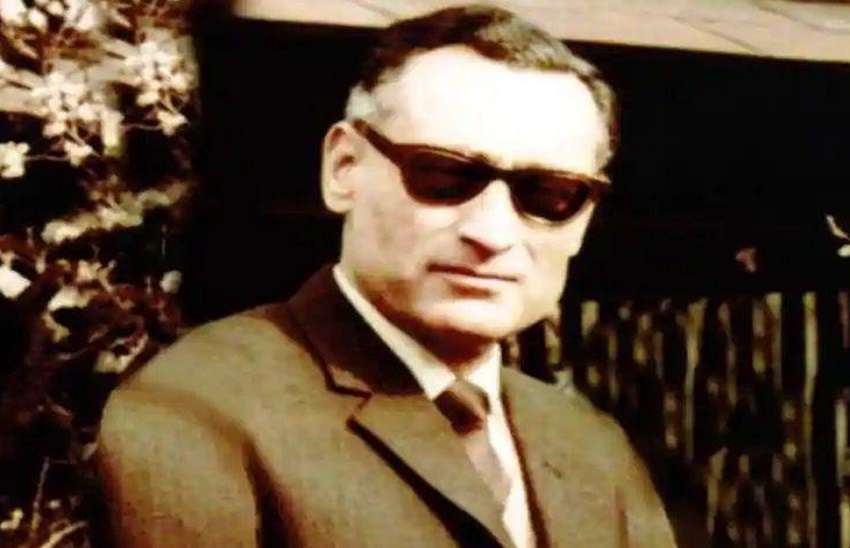 1- Rameshwar Nath Kao
Rameshwar Nath Kao was the first such chief of 'Research and Analysis Wing' (RAW). Who, while in his post, had laid the foundation of espionage for the first time in India. People also knew them by the name of 'Kav-Boys' due to their bad speech and misbehavior. Karan Johar is now soon going to make a spy film based on Nitin A Gokhale's book 'RN Kao: Gentleman Spymaster'.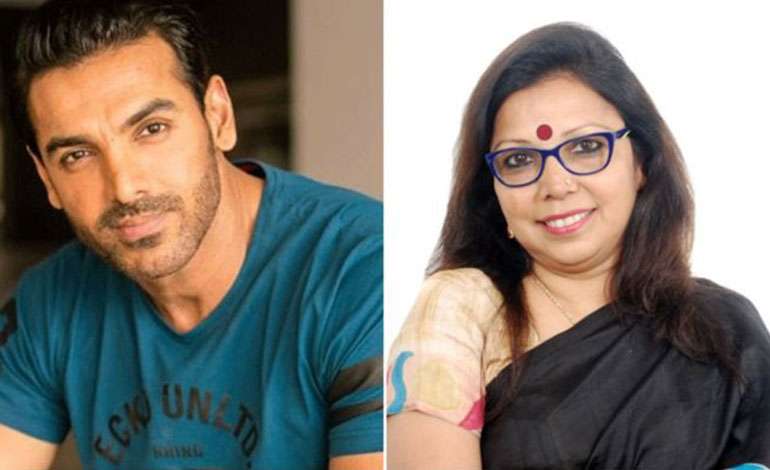 2- Revathi Roy
A woman named Revathi Roy is the founder of the hyperlocal logistics venture 'Hey DeeDee'. They work through their organization to deliver corporate gifts, groceries, flowers and other things to the people through two wheelers. Now soon John Abraham is going to make a film on the life of Social Entrepreneur Revathi Roy through the production house. .. Revathi Roy is also known for starting Asia's first female taxi service. These days she is associated with the 'Atal Innovation Mission' of the Government of India.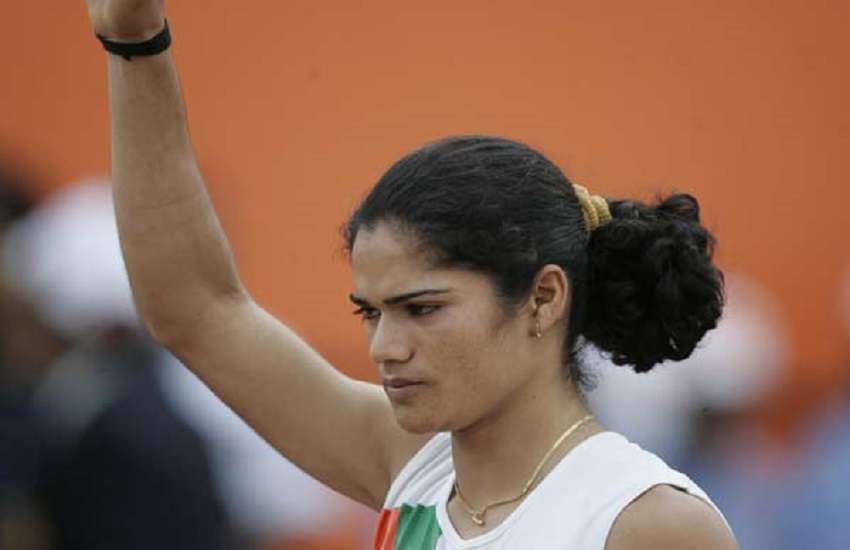 3- Pinky Pramanik
A film has also been announced on the life of Asian Games gold medalist Pinky Pramanik, which is being produced by filmmaker Ashok Pandit. Pinky, who was the 'Gold Medal' of the Asian Games and the 'Silver Medal' of the Commonwealth Games, was seen getting caught in her controversy more than she had earned the name Jeetana. In 2012, he was accused of rape by his female friend. After this Pinky was sentenced to 25 days in jail. However, a few years later, the Calcutta High Court acquitted him of rape charges.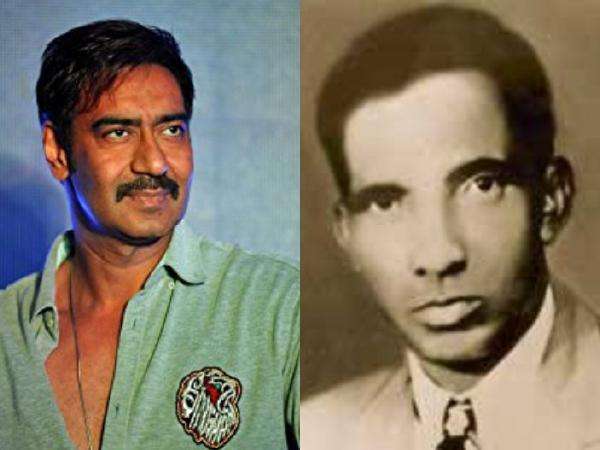 4- Syed Abdul Rahim
Maidan is also going to be made on the life of former Indian footballer Syed Abdul Rahim. Whose actor will be Ajay Devgan.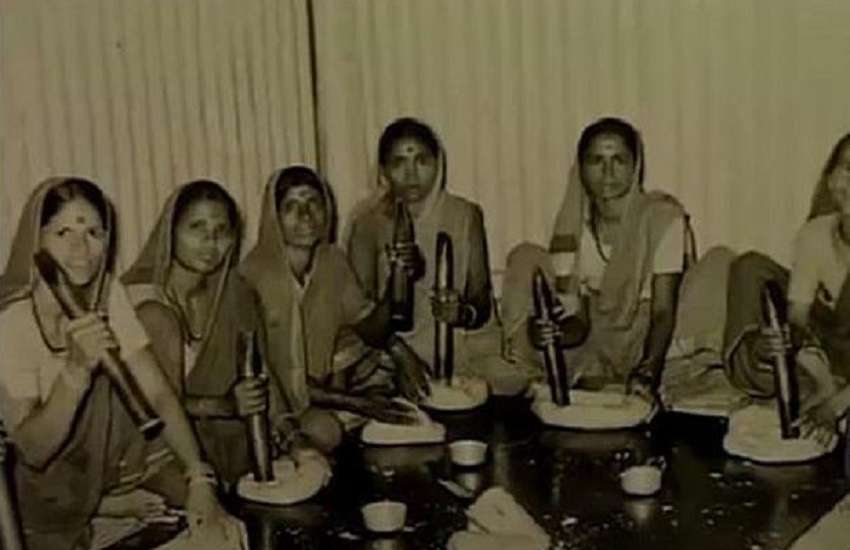 5- 7 friends of 'Lijjat Pappad'
India's famous 'Lijjat Papad' maker is going to make a film on the lives of 7 women. Kiara Advani will be in the lead role in the film, which will be produced by Ashutosh Gowariker soon.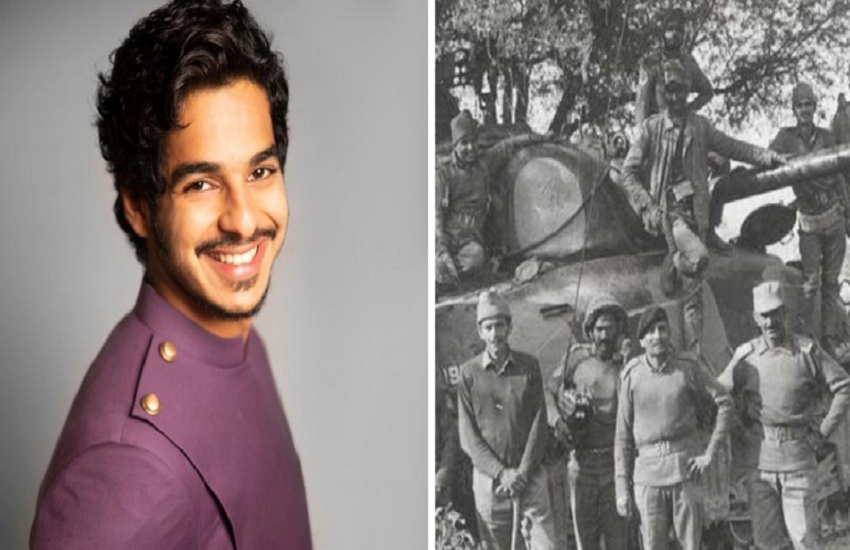 6- Brigadier Balram Singh Mehta
A film named 'Pippa' is also going to be made on the life of 1971 Indo-Pak war hero Brigadier Balram Singh Mehta. Ishaan Khatter will be seen in the lead role in this. The film is based on the book 'The Burning Chaffs'.